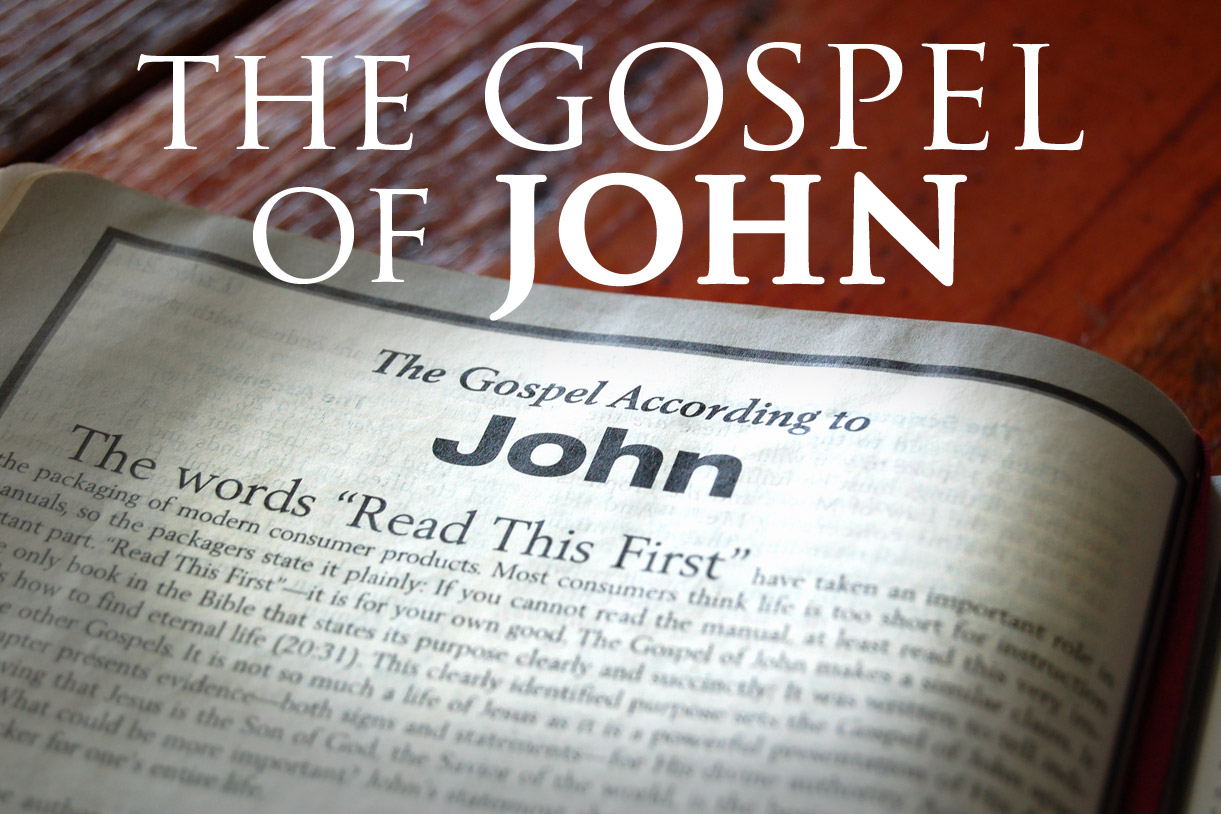 Friday morning, shortly after Jesus was hung on the cross where He was sentenced to die, the Christ entrusted His mother Mary to His beloved servant John.
Now, the time had come for the Lord to fulfill yet another prophecy.
"28 After this, Jesus, knowing that all things were now accomplished, that the Scripture might be fulfilled, said, "I thirst!"" (John 19:28)
After Jesus blessed His mother and His friend, and His work was complete, The Lord spoke words that were foretold by David long before the cross when He said "I thirst!"
"29 Now a vessel full of sour wine was sitting there; and they filled a sponge with sour wine, put it on hyssop, and put it to His mouth." (John 19:29)
The wine was sour and meant to prolong suffering rather than appease thirst. Hyssop, a plant that is ideal for this purpose was used to sprinkle sour wine in Jesus' mouth, which should have jolted Him and extended His agonizing death, but something else happened…
"30 So when Jesus had received the sour wine, He said, "It is finished!" And bowing His head, He gave up His spirit." (John 19:30)
Jesus' work was done, and He handled His mission admirably. There was no need for the Lord to suffer any longer, and the time had come for an even more important prophecy to be fulfilled. However, before the greatest miracle ever could come to light, Jesus had to enter darkness. And to do so, He surrendered His spirit and allowed Himself to die on the cross, so He could rise from the dead on the third day as written, foretold and promised.
Just like a seed, Jesus had to die before He could rise up again!
Is there something in your life that could use a reset button of sorts, a resurrection somehow? Is there something in your life that needs to "die" so it can rise up again, for God's glory?
I invite you to click HERE to reach out to me so we can get together in a virtual meeting and further explore a biblical way for you to overcome this challenge in your life… Let's pray!
Father God;
We thank you for your blessings in our lives,
We praise you Lord for the wisdom found through the gospel of John,
We ask you Lord to inspire us to live out the apostle's writings
As we continue to learn more about you through your word.
Lord we ask you to strengthen us each day as we endure through battles,
Allow us to praise and love each other through faith in you Jesus,
Shield us from evil through the truth, the gospel, salvation and prayer,
Guide us to abide by your word as we spread your gospel to one and all
Becoming examples of Christian faith through our character as we walk the narrow path.
God we pray that you will continue to bless us, to bless our lives and fill us with hope
We ask you Lord to guide our footsteps and lead us to the way everlasting,
Through faith in you Lord we seek salvation and our place with you in Heaven
According to your ways, your everlasting wisdom and strength.
May your will be done
In our lives, for your life.
We thank you for your love and all you bless us with each day.
Praise God,
Amen!
This message was written by Daniel St.Pierre
Email: danielstpierre@thrivethroughchrist.com