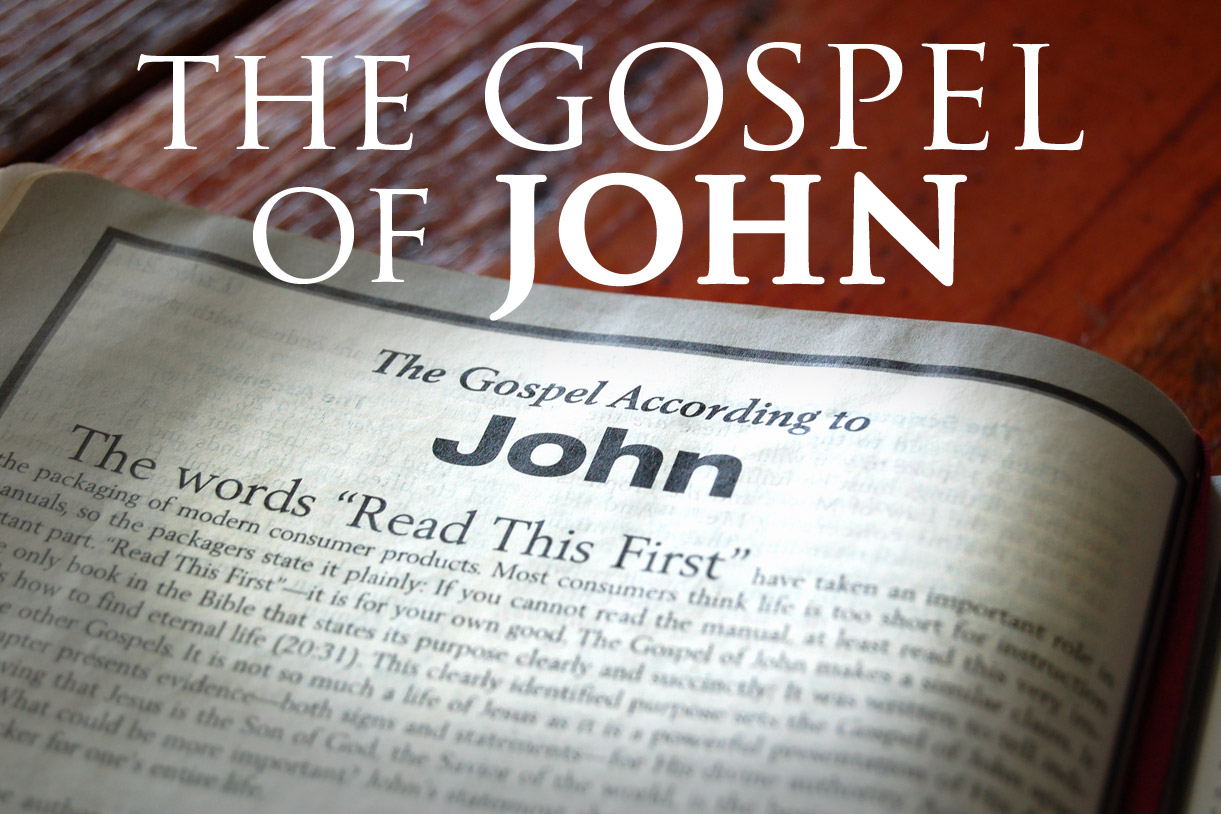 After Jesus was sentenced to death by crucifixion, Romans soldiers stretched out His arms across a wooden beam and nailed His hands down using large steel nails.
Then, Jesus carried the heavy beam to Golgotha, the execution site located outside the walls of Jerusalem where He was crucified and awaited death.
"25 Now there stood by the cross of Jesus His mother, and His mother's sister, Mary the wife of Clopas, and Mary Magdalene." (John 19:25)
Although there surely was quite a gathering at jesus' cross, John only tells us about four women who stood closest to the cross. The women were Jesus' mother, Mary, and also her sister Salome who was the mother of James and John, two of the Twelve apostles. Another Mary was present, and she was the mother of James the younger who was another apostle of Jesus. Lastly, John identified Mary Magdalene as another woman present at the cross, the possessed sheep who was lovingly rescued by the Lord.
"26 When Jesus therefore saw His mother, and the disciple whom He loved standing by, He said to His mother, "Woman, behold your son!" 27 Then He said to the disciple, "Behold your mother!" And from that hour that disciple took her to his own home." (John 19:26-27)
When the time came, Jesus proclaimed His beloved apostle John as His mother's son, and the apostle should now consider Jesus' mother his own. As such, and because Jesus did not trust His own brothers to care for their mother, the Lord chose His close friend John to look after Mary.
Like the apostle John, God has chosen a role for each of His children to play their part in His perfect plan.
Likewise, there is a very good chance God is trying to use you to play your part in His plan.
Are you allowing yourself to be used by God joyfully? What I mean to ask is, God uses people like you and I every single day to fulfill His purpose and put feet to His perfect plan. With this in mind, if God will put us to work for Him, it's really up to us to either complete the work joyfully or choose to be bitter about serving Him.
It's really our call to make!
I invite you to click HERE to reach out to me so we can get together in a virtual meeting and further explore "the way" we serve the plate rather than focus on what's actually on the plate we have been chosen to serve… Let's pray!
Father God;
We thank you for your blessings in our lives,
We praise you Lord for the wisdom found through the gospel of John,
We ask you Lord to inspire us to live out the apostle's writings
As we continue to learn more about you through your word.
Lord we ask you to strengthen us each day as we endure through battles,
Allow us to praise and love each other through faith in you Jesus,
Shield us from evil through the truth, the gospel, salvation and prayer,
Guide us to abide by your word as we spread your gospel to one and all
Becoming examples of Christian faith through our character as we walk the narrow path.
God we pray that you will continue to bless us, to bless our lives and fill us with hope
We ask you Lord to guide our footsteps and lead us to the way everlasting,
Through faith in you Lord we seek salvation and our place with you in Heaven
According to your ways, your everlasting wisdom and strength.
May your will be done
In our lives, for your life.
We thank you for your love and all you bless us with each day.
Praise God,
Amen!
This message was written by Daniel St.Pierre
Email: danielstpierre@thrivethroughchrist.com