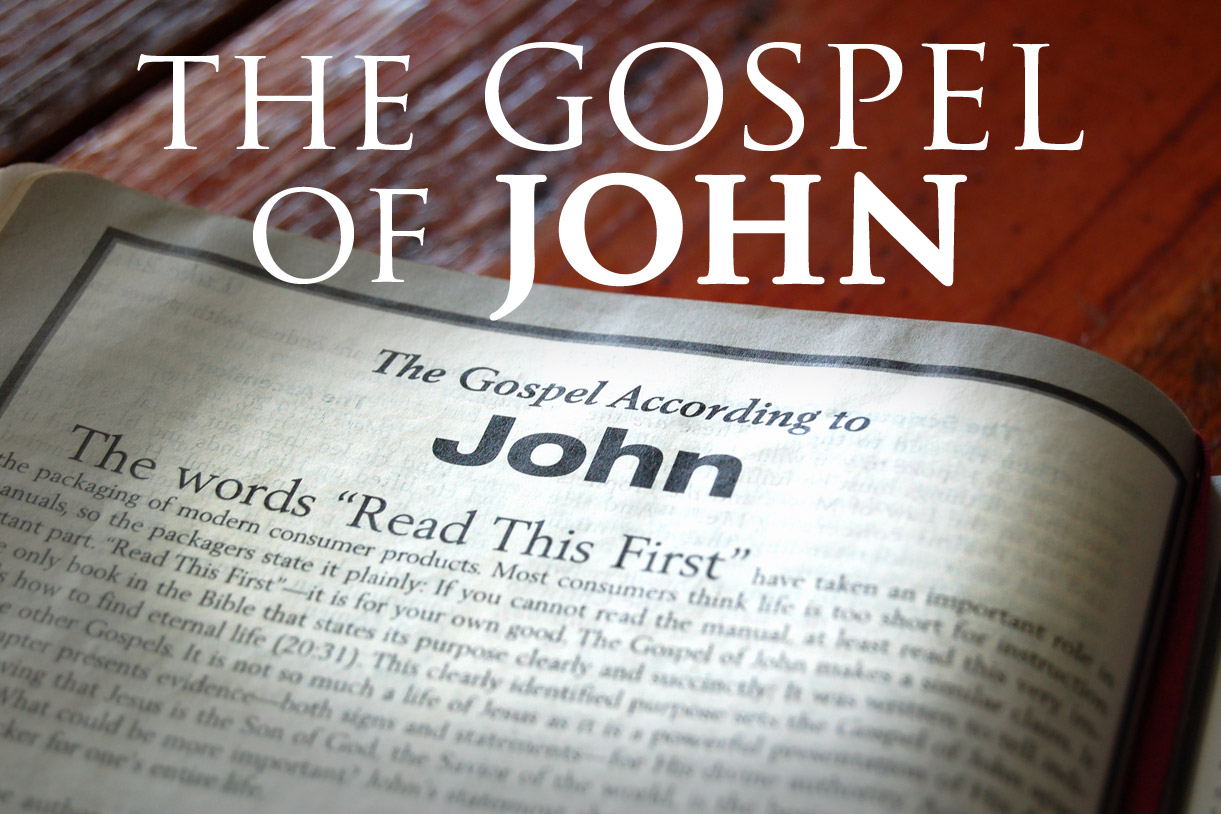 The verdict was "guilty, as charged" and Jesus would now face His sentence which was death at the hands of Roman soldiers by the way of the cross. In his own mind, Pilate had done all he could do to save his Prisoner from execution, but the Jews were adamant on seeing their burden be taken away.
"17 And He, bearing His cross, went out to a place called the Place of a Skull, which is called in Hebrew, Golgotha, 18 where they crucified Him, and two others with Him, one on either side, and Jesus in the center. 19 Now Pilate wrote a title and put it on the cross. And the writing was: JESUS OF NAZARETH, THE KING OF THE JEWS." (John 19:17-19)
Jesus was sentenced to death by crucifixion, and He did just as others had before Him. In those days, the Romans stretched out their prisoners' arms across a wooden beam and nailed their hands down using large steel nails, then they had to carry the heavy beam on their own to Golgotha, the execution site located outside the walls of Jerusalem.
But in Jesus' case, the brutality and severity of His scourging weakened Him to such an extent, someone else (Simon of Cyrene) had to step in and help Him carry on to the cross.
Pilate wrote "JESUS OF NAZARETH, THE KING OF THE JEWS." because he believed Jesus was who He dais He was. Although Pilate did not stop Jesus from dying on the cross, he did play an important role in fulfilling prophecy.
"20 Then many of the Jews read this title, for the place where Jesus was crucified was near the city; and it was written in Hebrew, Greek, and Latin. 21 Therefore the chief priests of the Jews said to Pilate, "Do not write, 'The King of the Jews,' but, 'He said, "I am the King of the Jews." ' "" (John 19:20-21)
Pilate wanted to make his beliefs crystal clear to whoever witnessed Jesus' crucifixion, that he did believe He was the King of the Jews.
The Jews did not only want Jesus killed, they also sought to discredit Him anyway they could, and this inscription on His cross would certainly not be condoned or tolerated anywhere near the holy city.
"22 Pilate answered, "What I have written, I have written."" (John 19:22)
John's testimony then tells us about another attempt by Pilate to justify his actions in which the Roman Emperor did not budge. Pilate was seemingly hoping for some type of loyalty, at some point from his Prisoner if He was indeed God in the flesh.
"23 Then the soldiers, when they had crucified Jesus, took His garments and made four parts, to each soldier a part, and also the tunic. Now the tunic was without seam, woven from the top in one piece. 24 They said therefore among themselves, "Let us not tear it, but cast lots for it, whose it shall be," that the Scripture might be fulfilled which says: "They divided My garments among them, And for My clothing they cast lots." Therefore the soldiers did these things." (John 19:23-24)
Lastly, John revealed the way Jesus' executioners divided His garments among themselves, which was Roman custom at the time. Likewise, the soldiers wanted to divide Jesus' tunic, but they resorted to a game of chance to decide who would keep the undergarment since it was woven in a single piece and could not be divided without damaging the fabric.
In doing so, the soldiers fulfilled David's prophecy in which the king foretold the slaying of the Lamb of God and the dividing of His clothes among His executioners. There is very little, if any chance the soldiers knew that God was using them to fulfill prophecy.
Likewise, there is a very good chance God is using you to play your part in His plan.
Are you allowing yourself to be used by God joyfully? What I mean to ask is, God uses people like you and I every single day to fulfill His purpose and put feet to His perfect plan. With this in mind, if God will put us to work for Him, it's really up to us to either complete the work joyfully or choose to be bitter about serving the King of kings. It's really your call to make! I invite you to click HERE to reach out to me so we can get together in a virtual meeting and further explore "the way" you serve the plate rather than focus on what's on the plate… Let's pray!
Father God;
We thank you for your blessings in our lives,
We praise you Lord for the wisdom found through the gospel of John,
We ask you Lord to inspire us to live out the apostle's writings
As we continue to learn more about you through your word.
Lord we ask you to strengthen us each day as we endure through battles,
Allow us to praise and love each other through faith in you Jesus,
Shield us from evil through the truth, the gospel, salvation and prayer,
Guide us to abide by your word as we spread your gospel to one and all
Becoming examples of Christian faith through our character as we walk the narrow path.
God we pray that you will continue to bless us, to bless our lives and fill us with hope
We ask you Lord to guide our footsteps and lead us to the way everlasting,
Through faith in you Lord we seek salvation and our place with you in Heaven
According to your ways, your everlasting wisdom and strength.
May your will be done
In our lives, for your life.
We thank you for your love and all you bless us with each day.
Praise God,
Amen!
This message was written by Daniel St.Pierre
Email: danielstpierre@thrivethroughchrist.com