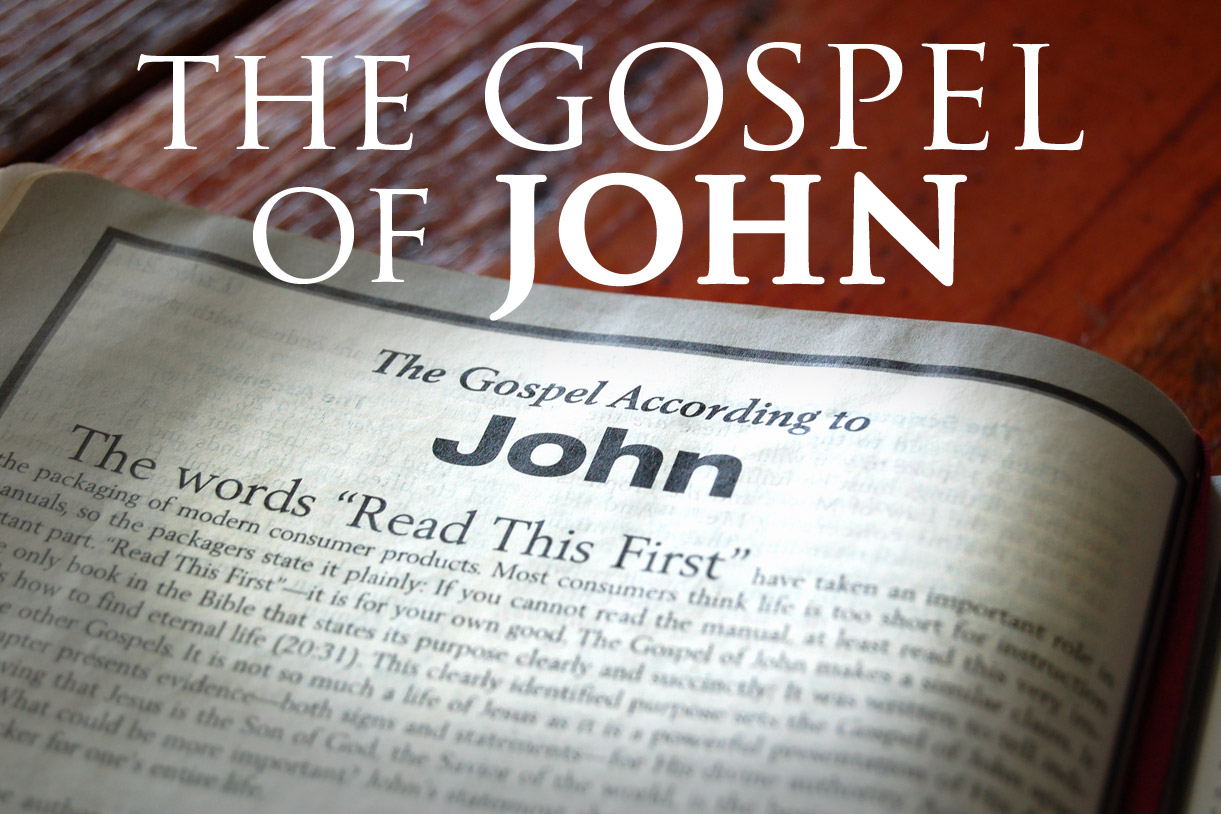 Jesus and His disciples were in the garden of Gethsemane when a detachment of Roman soldiers and Jewish officers came to arrest and take Him.
The time had come for Jesus to make His way to the cross, and it was Judas Iscariot who would set the wheels in motion when he kissed Him on the cheek, thereby tagging the soldiers' target to complete his devious mission to betray Christ.
"15 And Simon Peter followed Jesus, and so did another disciple. Now that disciple was known to the high priest, and went with Jesus into the courtyard of the high priest." (John 18:15)
Once the soldiers, their Captain and the Jewish delegation bound Jesus, they led him away to Annas, the former High Priest and onto Caiaphas who plotted to execute Him in hopes of stopping the Christian movement.
While it remains unclear who the other disciple was that went with Peter and followed Jesus, we can safely assume it was the apostle John who went after Christ when He was taken away by the soldiers.
"16 But Peter stood at the door outside. Then the other disciple, who was known to the high priest, went out and spoke to her who kept the door, and brought Peter in. 17 Then the servant girl who kept the door said to Peter, "You are not also one of this Man's disciples, are you?" He said, "I am not."" (John 18:16-17)
When they arrived at the High Priest's residence, Peter waited outside the courtyard until he was let it by the priest's door keeper, who assumed he was like the first disciple, a follower of the Man on trial.
When the maid asked Peter if he was also a disciple of "this Man," Peter denied he was a disciple of Jesus. This was the first time Peter denied the Lord, and two more instances were about the come to life before the rooster crows. Earlier, Jesus foretold Peter's denial, and it became evident His prophecy was neither figurative not timeless, rather it was unfolding very quickly.
"18 Now the servants and officers who had made a fire of coals stood there, for it was cold, and they warmed themselves. And Peter stood with them and warmed himself." (John 18:18)
It was Spring time in Jerusalem, and the nights were cool. Although Peter went after Jesus after His capture, he was not yet ready to defend the Lord. Instead, Peter chose to keep a safe distance in the courtyard where others gathered around the warm fire.
Are you like Peter, afraid to stand up for Jesus yet satisfied to stand with the enemies of God, as long as they provide comfort, security for you and perhaps your family as well? If your burning desire to serve our Savior has been extinguished, and you long to once again feel the overflowing joy that came with your salvation, I invite you to click HERE to reach out to me so we can get together in a virtual meeting and further discuss God's plan for your life… Let's pray!
Father God;
We thank you for your blessings in our lives,
We praise you Lord for the wisdom found through the gospel of John,
We ask you Lord to inspire us to live out the apostle's writings
As we continue to learn more about you through your word.
Lord we ask you to strengthen us each day as we endure through battles,
Allow us to praise and love each other through faith in you Jesus,
Shield us from evil through the truth, the gospel, salvation and prayer,
Guide us to abide by your word as we spread your gospel to one and all
Becoming examples of Christian faith through our character as we walk the narrow path.
God we pray that you will continue to bless us, to bless our lives and fill us with hope
We ask you Lord to guide our footsteps and lead us to the way everlasting,
Through faith in you Lord we seek salvation and our place with you in Heaven
According to your ways, your everlasting wisdom and strength.
May your will be done
In our lives, for your life.
We thank you for your love and all you bless us with each day.
Praise God,
Amen!
This message was written by Daniel St.Pierre
Email: danielstpierre@thrivethroughchrist.com