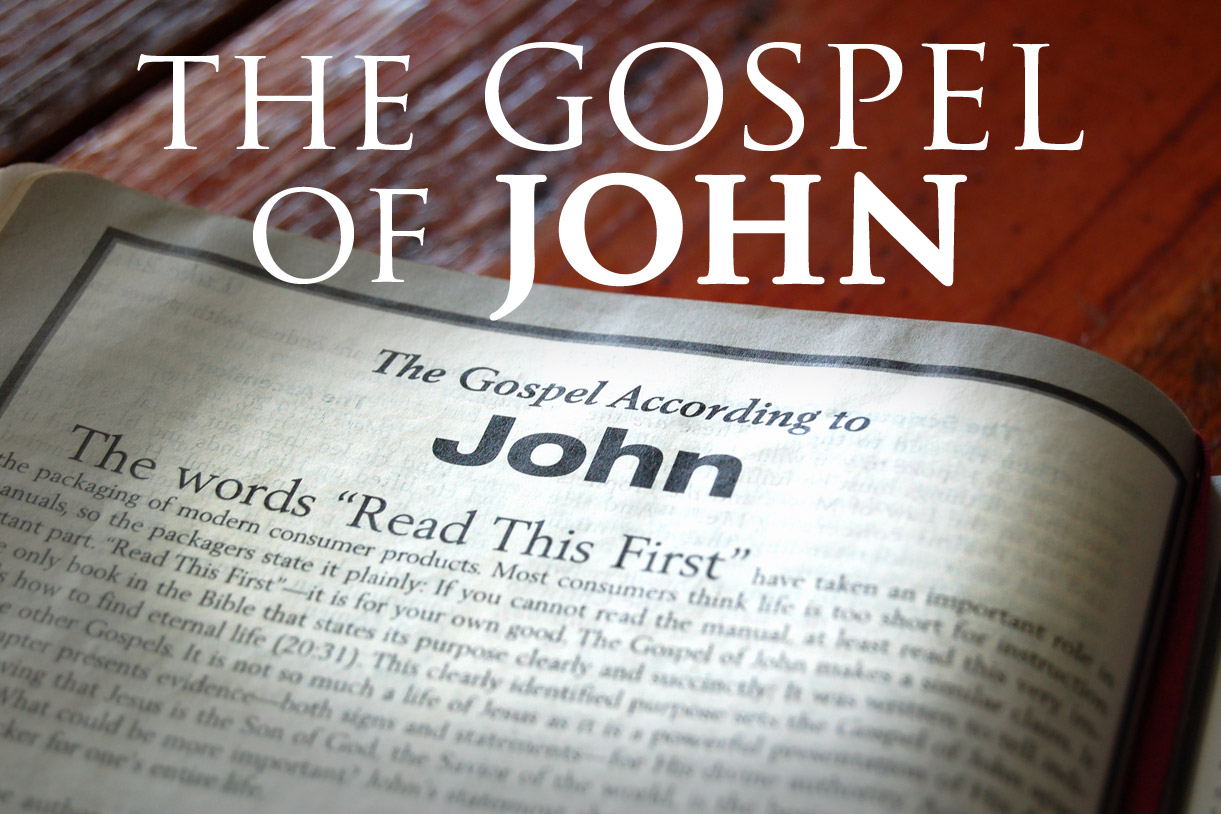 In Jerusalem, God's plan for Jesus was about to be revealed as the Savior is betrayed by one of His apostles, and captured by the Jews so He could be charged with blasphemy, and eventually, executed like a common felon.
Before He allowed himself to be captured, tortured and killed, Jesus prayed to God and brought glory to the divine Father, and He also prayed for Himself, for strength and courage, and lastly, the Christ prayed for His disciples so each one could fulfill their mission to spread the gospel and share God's love.
"1 When Jesus had spoken these words, He went out with His disciples over the Brook Kidron, where there was a garden, which He and His disciples entered." (John 18:1)
After Jesus prayed to God and glorified His Father, and asked Him to look after His beloved disciples, the Lord went out to the garden of Gethsemane which is located on the east side of the holy city, at the foot of the Mount of Olives. This was one of Jesus' favorite retreat, a place where He often gathered and prayed with His disciples.
"2 And Judas, who betrayed Him, also knew the place; for Jesus often met there with His disciples. 3 Then Judas, having received a detachment of troops, and officers from the chief priests and Pharisees, came there with lanterns, torches, and weapons." (John 18:2-3)
Judas Iscariot was one of the twelve closest to Jesus, and for 30 pieces of silver, he agreed to betray Christ. The time had come for Judas to fulfill his duty and earn his bribe, and he brought the enemy's army with him to capture and take Jesus.
In doing so, Judas fulfilled prophecy and put the wheels in full motion toward the cross as Calvary. Although Jesus could have stopped the train right there and then, He knew the time had come for Him to go to the cross, and He was ready.
"4 Jesus therefore, knowing all things that would come upon Him, went forward and said to them, "Whom are you seeking?" 5 They answered Him, "Jesus of Nazareth." Jesus said to them, "I am He." And Judas, who betrayed Him, also stood with them." (John 18:4-5)
To meet with his end of the deal made with Jewish leaders, when he saw Jesus, Judas was to kiss Him on the cheek so the soldiers could arrest Him. The kiss. How ironic that it was such a typical way among the Jews to greet a friend or family member that was used to betray our Lord.
When they saw Judas greet Jesus and kiss Him, they went up to Him and told Him they were looking for "Jesus of Nazareth."
"6 Now when He said to them, "I am He," they drew back and fell to the ground." (John 18:6)
God's power is so immense, when Jesus confirmed who He was in just a few words, His voice threw the soldiers backwards and they fell down to the ground. It is easy to imagine a scenario in which Jesus suppresses His oppressors, avoids the cross altogether and condemns the world for its sin and disobedience.
But no, Jesus did not come to condemn the world but die for it, so that all those who believe can be saved from the wages of sin, and given hope.
"7 Then He asked them again, "Whom are you seeking?" And they said, "Jesus of Nazareth." 8 Jesus answered, "I have told you that I am He. Therefore, if you seek Me, let these go their way," 9 that the saying might be fulfilled which He spoke, "Of those whom You gave Me I have lost none." (John 18:7-9)
Jesus knew the soldiers came for Him and Him alone, and by repeating Himself, He wanted them to be crystal clear about their mission so that His disciples would not be harmed or taken prisoner.
Earlier, Jesus promised His disciples they were under His protection as the enemy closes in on Him, and when persecution comes, each one could rely on the Holy Spirit for comfort, strength and courage to continue our walk along the narrow path that leads to God and Heaven.
"10 Then Simon Peter, having a sword, drew it and struck the high priest's servant, and cut off his right ear. The servant's name was Malchus. 11 So Jesus said to Peter, "Put your sword into the sheath. Shall I not drink the cup which My Father has given Me?"" (John 18:10-11)
Peter was one of Jesus' closest friends, and he was ready to fight for the One he believed could very well be the promised Messiah, but the fisherman did not understand the process that needed to happen for Jesus to become the true King of the Jews.
After Peter took up his sword and cut the servant's ear, Jesus healed the man, called on His disciples to stand down and reminded Peter of the greater cause and the sacrifice to come on the cross.
Are you like Peter, quick to raise your sword or armor when the enemy shows his ugly face in your life? Or perhaps the garden where Jesus was captured is not familiar to you, and you have questions about His arrest? If so, click HERE to reach out to me so we can get together in a virtual meeting and further discuss God's glory… Let's pray!
Father God;
We thank you for your blessings in our lives,
We praise you Lord for the wisdom found through the gospel of John,
We ask you Lord to inspire us to live out the apostle's writings
As we continue to learn more about you through your word.
Lord we ask you to strengthen us each day as we endure through battles,
Allow us to praise and love each other through faith in you Jesus,
Shield us from evil through the truth, the gospel, salvation and prayer,
Guide us to abide by your word as we spread your gospel to one and all
Becoming examples of Christian faith through our character as we walk the narrow path.
God we pray that you will continue to bless us, to bless our lives and fill us with hope
We ask you Lord to guide our footsteps and lead us to the way everlasting,
Through faith in you Lord we seek salvation and our place with you in Heaven
According to your ways, your everlasting wisdom and strength.
May your will be done
In our lives, for your life.
We thank you for your love and all you bless us with each day.
Praise God,
Amen!
This message was written by Daniel St.Pierre
Email: danielstpierre@thrivethroughchrist.com