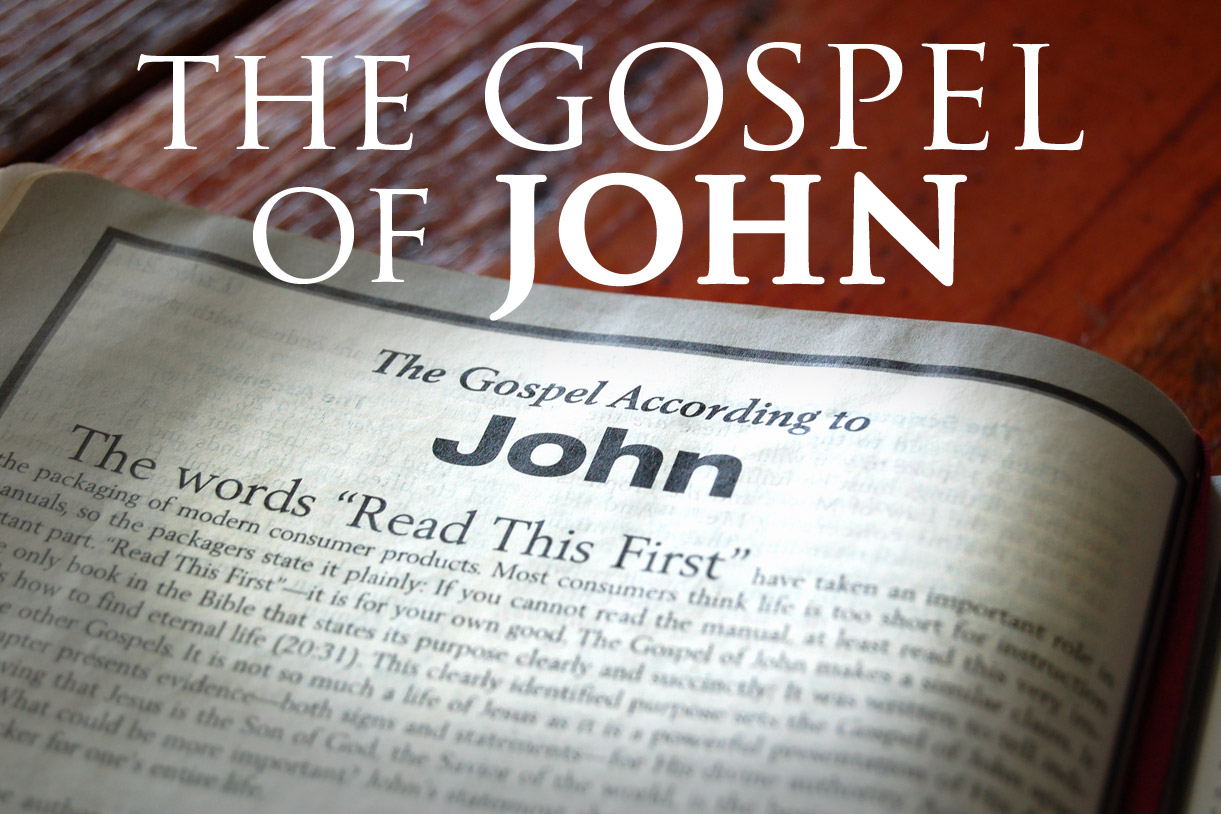 After Jesus prayed to God and glorified His Father, and asked Him to look after His beloved disciples, the Lord went out to the garden of Gethsemane which is located on the east side of Jerusalem, at the foot of the Mount of Olives. This was one of Jesus' favorite retreat, a place where He often gathered and prayed with His disciples and on this day, it would turn out to be the location where the Lord was arrested and taken captive by Jewish authorities.
"12 Then the detachment of troops and the captain and the officers of the Jews arrested Jesus and bound Him." (John 18:12)
Previously, when Jesus confirmed who He was in just a few words, His voice threw the soldiers backwards and they fell down to the ground. After they picked themselves off the ground, the soldiers and their leaders arrested Jesus, and bound Him.
John described the group of men who came to arrest Jesus as Roman soldiers and their captain or "chiliarch," Greek word for "commander of a thousand men." Although John did not mention the number of soldiers present in or around the garden, the detachment and arrest was of such importance it required the presence of a high ranking Roman officer, alongside those sent by Jewish leaders.
"13 And they led Him away to Annas first, for he was the father-in-law of Caiaphas who was high priest that year." (John 18:13)
Annas was removed from the High Priest office over a decade earlier, but having 5 sons and a son-in-law holding the same office at one point or another, he continued to have significant impact on Jewish courts. His influence was of such importance, he was the first authority to put Jesus under trial after His arrest in the garden. After Annas, Jesus was taken to Caiaphas where His trial Jewish was set to continue.
"14 Now it was Caiaphas who advised the Jews that it was expedient that one man should die for the people." (John 18:14)
Caiaphas' intent was to execute Jesus, he made that clear earlier when he called it expedient to kill one man to stop the spiritual exodus in its tracks. Little did he know that the death of Jesus at the cross was precisely what God intended to do all along, and it is through Calvary that the Christian movement took root.
Are you like Caiaphas, a soldiers of the enemy who feels chosen to hurt the church, or go after Jesus' followers? If so, I assure you that God loves you and that He has a plan for your life that does not involve hurting others, rather the surrendered Christian life is abundant with joy and fulfillment, and we need you on God's army! I invite you to click HERE to reach out to me so we can get together in a virtual meeting and further discuss God's plan for your life… Let's pray!
Father God;
We thank you for your blessings in our lives,
We praise you Lord for the wisdom found through the gospel of John,
We ask you Lord to inspire us to live out the apostle's writings
As we continue to learn more about you through your word.
Lord we ask you to strengthen us each day as we endure through battles,
Allow us to praise and love each other through faith in you Jesus,
Shield us from evil through the truth, the gospel, salvation and prayer,
Guide us to abide by your word as we spread your gospel to one and all
Becoming examples of Christian faith through our character as we walk the narrow path.
God we pray that you will continue to bless us, to bless our lives and fill us with hope
We ask you Lord to guide our footsteps and lead us to the way everlasting,
Through faith in you Lord we seek salvation and our place with you in Heaven
According to your ways, your everlasting wisdom and strength.
May your will be done
In our lives, for your life.
We thank you for your love and all you bless us with each day.
Praise God,
Amen!
This message was written by Daniel St.Pierre
Email: danielstpierre@thrivethroughchrist.com