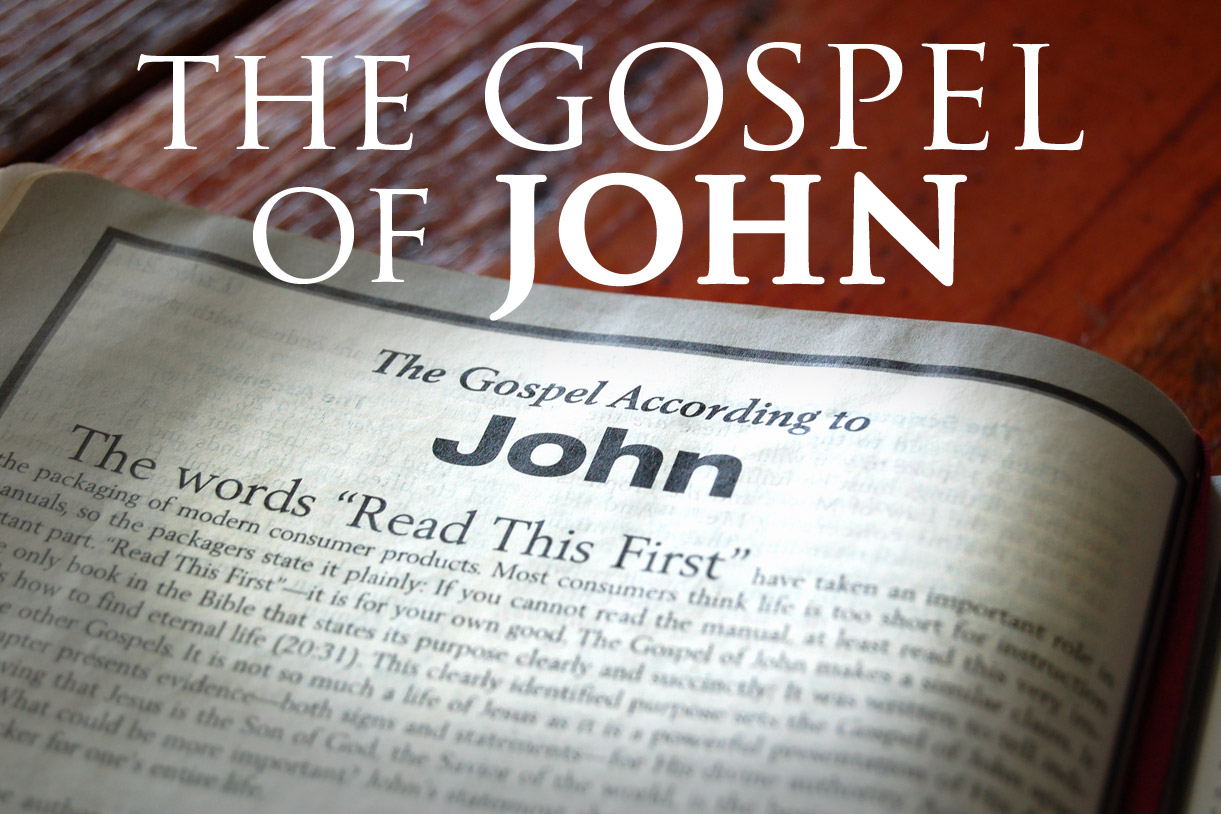 Jesus and His disciples were in Jerusalem, and the time had come for the Lord to prepare His way to the cross, and introduce the Holy Spirit to the world. The great comforter was about to descend on Jesus' disciples, and dwell within them as each one answered the call to ministry, spreading the gospel and sharing the truth about our Savior and King.
"5 "But now I go away to Him who sent Me, and none of you asks Me, 'Where are You going?' 6 But because I have said these things to you, sorrow has filled your heart. " (John 16:5-6)
The disciples had previously been curious as to the location where Jesus was going where He began speaking of His departure.
But, after they found out about the persecution and turmoil that awaited them, and that Jesus would not be there to help them through it all, they became fearful and were no longer concerned with Jesus' journey. Instead, they were laser focused on their own forthcoming demise.
"7 Nevertheless I tell you the truth. It is to your advantage that I go away; for if I do not go away, the Helper will not come to you; but if I depart, I will send Him to you." (John 16:7)
Next, Jesus explained the reason why He had to go to His Father, so that in His replacement, the Holy Spirit could fulfill His mission to guide believers along the path that leads eternal life with God in Heaven.
While Jesus came to die for us, to shed His sacrificial blood on the cross then rise from the dead and ascend to Heaven, the Spirit was sent to stay on Earth and dwell within those who place their trust in the Lord.
"8 And when He has come, He will convict the world of sin, and of righteousness, and of judgment: 9 of sin, because they do not believe in Me; 10 of righteousness, because I go to My Father and you see Me no more; 11 of judgment, because the ruler of this world is judged." (John 16:8-11)
The role of the Holy Spirit is many folds. First and foremost, He was sent to comfort those within whom He dwells, the ones who choose to believe in the divine Savior.
The Spirit also descended from Heaven to expose the sins of those who turn their backs on Jesus and God almighty. And it is through the Spirit that righteousness flows in the hearts of believers, as the world and the enemy are judged and condemned according to their ways.
"12 "I still have many things to say to you, but you cannot bear them now. 13 However, when He, the Spirit of truth, has come, He will guide you into all truth; for He will not speak on His own authority, but whatever He hears He will speak; and He will tell you things to come." (John 16:12-13)
Jesus had more to reveal to His disciples, and this truth was to be delivered over time through the work of the Holy Spirit who serves as a divinely appointed guide within all believers. The truth spoken by the Spirit is of God, and it is through the Spirit that God speaks to His children.
"14 He will glorify Me, for He will take of what is Mine and declare it to you. 15 All things that the Father has are Mine. Therefore I said that He will take of Mine and declare it to you." (John 16:14-15)
Lastly, Jesus told His disciples how the Holy Spirit will empower believers with the love, grace, mercy and joy of Christ as each one walks the narrow path that leads to God in Heaven, and answers the call to share the truth about the risen Savior, Jesus.
Is the Spirit of God already dwelling within you? If not, I invite to click HERE to reach out to me so we can get together in a virtual meeting and discuss your eternal future, for His glory… Let's pray!
Father God;
We thank you for your blessings in our lives,
We praise you Lord for the wisdom found through the gospel of John,
We ask you Lord to inspire us to live out the apostle's writings
As we continue to learn more about you through your word.
Lord we ask you to strengthen us each day as we endure through battles,
Allow us to praise and love each other through faith in you Jesus,
Shield us from evil through the truth, the gospel, salvation and prayer,
Guide us to abide by your word as we spread your gospel to one and all
Becoming examples of Christian faith through our character as we walk the narrow path.
God we pray that you will continue to bless us, to bless our lives and fill us with hope
We ask you Lord to guide our footsteps and lead us to the way everlasting,
Through faith in you Lord we seek salvation and our place with you in Heaven
According to your ways, your everlasting wisdom and strength.
May your will be done
In our lives, for your life.
We thank you for your love and all you bless us with each day.
Praise God,
Amen!
This message was written by Daniel St.Pierre
Email: danielstpierre@thrivethroughchrist.com