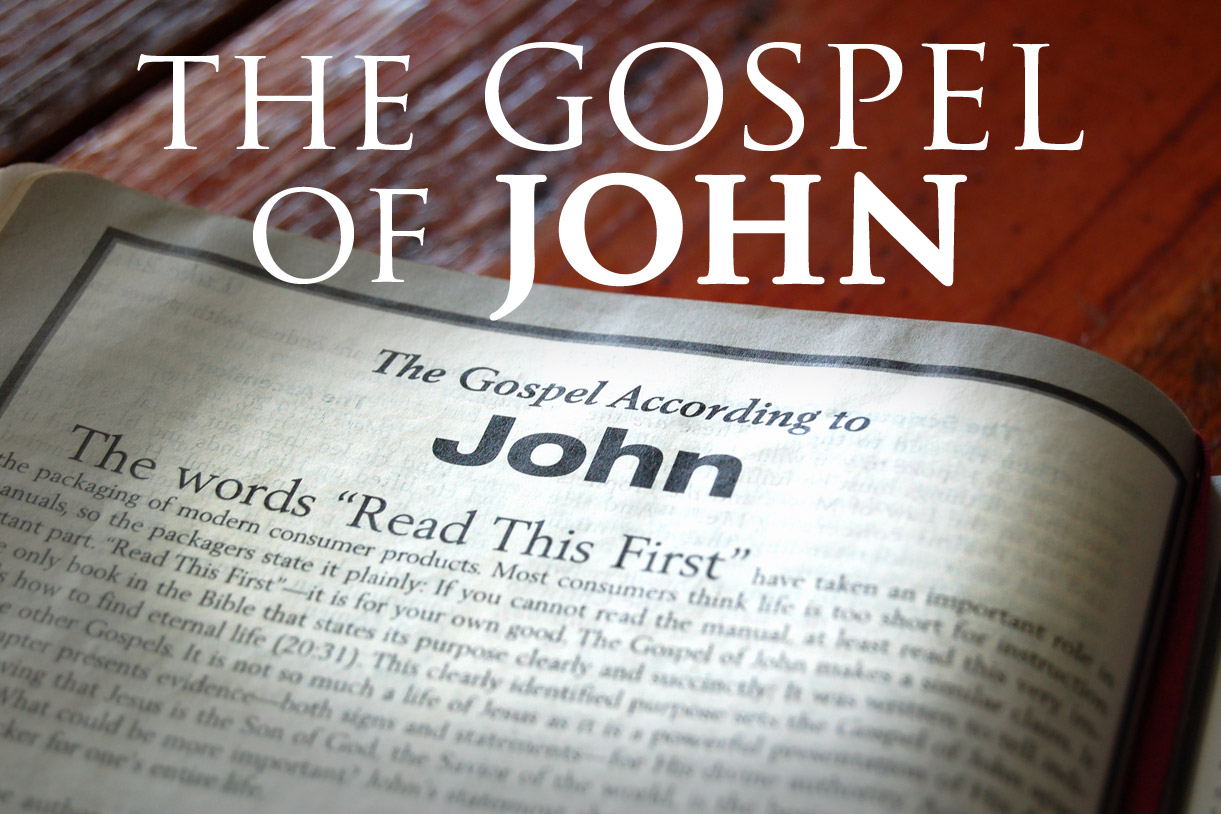 Jesus and His disciples were celebrating the Passover in Jerusalem, and before He was arrested by the Romans, the Lord now issues a warning to all those who choose to follow Him.
"1 "These things I have spoken to you, that you should not be made to stumble." (John 16:1)
Here, Jesus is referring to the promise of the Holy Spirit, the divine Helper sent by God to dwell within believers and strengthen each one as we face persecution, just as Christ did.
"2 They will put you out of the synagogues; yes, the time is coming that whoever kills you will think that he offers God service. 3 And these things they will do to you because they have not known the Father nor Me." (John 16:2-3)
Jesus then warns believers of the fate that awaits us at the hands of the enemy and his soldiers, those self-righteous servants of Satan who persecute believers in God's name, but none among them know Him nor understand the mission Yahweh bestowed upon His children.
In those days, some among the Jews were religious zealots who would persecute and kill according to their interpretation of God's law. One example is the apostle Paul who was among those who persecuted and killed Christians before his conversion.
"4 But these things I have told you, that when the time comes, you may remember that I told you of them. "And these things I did not say to you at the beginning, because I was with you." (John 16:4)
Lastly, Jesus revealed the reason why He was warning them when He did, so His disciples would be prepared for the enemy and reminded of His promise for us in times of persecution, that a secured place awaited believers in Heaven for where God awaits those who place their trust in His begotten Son.
Since He was with them to protect them until this night, Jesus waited to warn His disciples until the time had come for Him to be captured in the garden.
Is the Spirit of God already dwelling within you? If not, I invite to click HERE to reach out to me so we can get together in a virtual meeting and discuss your eternal future, for His glory… Let's pray!
Father God;
We thank you for your blessings in our lives,
We praise you Lord for the wisdom found through the gospel of John,
We ask you Lord to inspire us to live out the apostle's writings
As we continue to learn more about you through your word.
Lord we ask you to strengthen us each day as we endure through battles,
Allow us to praise and love each other through faith in you Jesus,
Shield us from evil through the truth, the gospel, salvation and prayer,
Guide us to abide by your word as we spread your gospel to one and all
Becoming examples of Christian faith through our character as we walk the narrow path.
God we pray that you will continue to bless us, to bless our lives and fill us with hope
We ask you Lord to guide our footsteps and lead us to the way everlasting,
Through faith in you Lord we seek salvation and our place with you in Heaven
According to your ways, your everlasting wisdom and strength.
May your will be done
In our lives, for your life.
We thank you for your love and all you bless us with each day.
Praise God,
Amen!
This message was written by Daniel St.Pierre
Email: danielstpierre@thrivethroughchrist.com