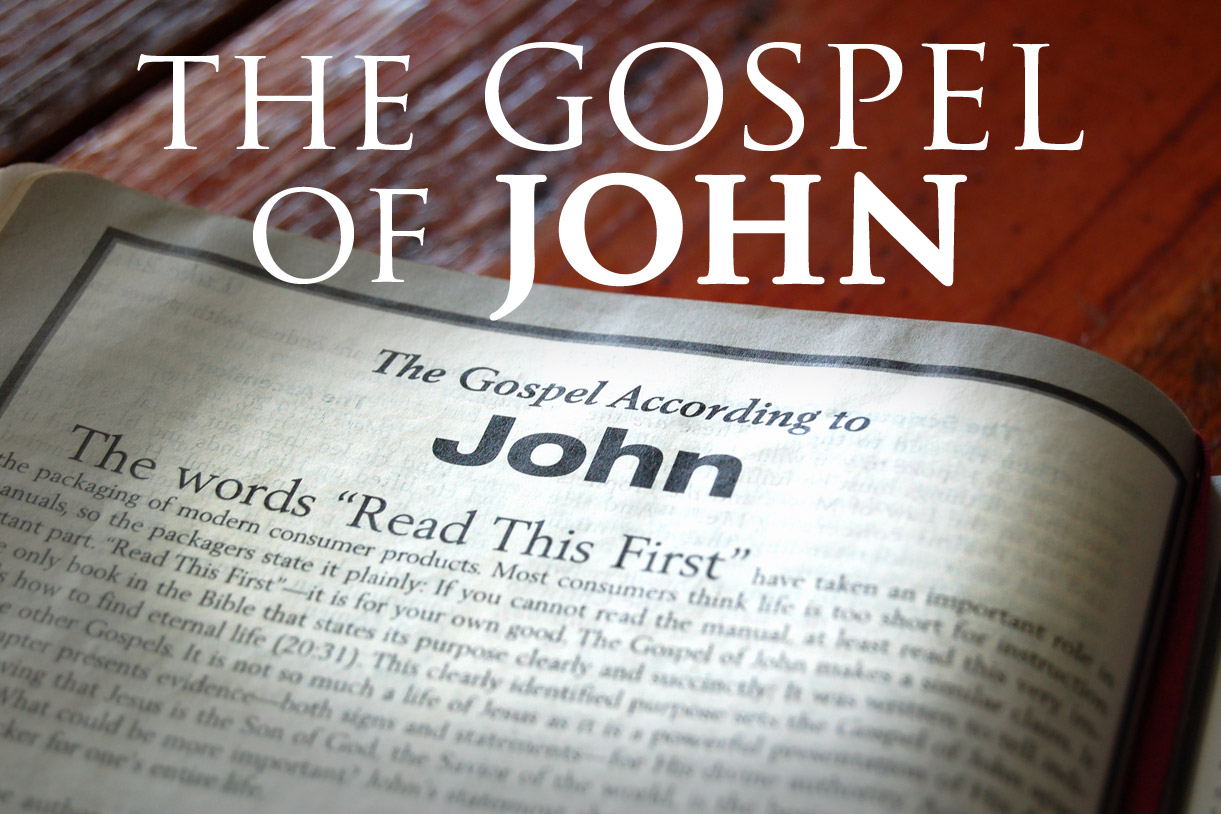 Jesus was in Jerusalem with His disciples, and as they celebrated the Passover Christ revealed He would soon be leaving them so He could take His place at the right hand of God. To prepare His disciples ahead of much trauma, Jesus now focuses on obedience.
"9 "As the Father loved Me, I also have loved you; abide in My love. 10 If you keep My commandments, you will abide in My love, just as I have kept My Father's commandments and abide in His love." (John 15:9-10)
Here, Jesus reminds His disciples of the way we are to show our love for Him, through obedience in His commandments of which love is most important. Jesus showed His love for God through perfect obedience as He lived His entire life, each moment without sin.
Although no one can match the abundance of love Jesus felt for God, His own Father, believers are blessed with a mentor who is the perfect role model for anyone to learn from, and to grow with. So it is through love, prayer, worship and in His word we should dwell so we can show Him our love.
"11 "These things I have spoken to you, that My joy may remain in you, and that your joy may be full. 12 This is My commandment, that you love one another as I have loved you." (John 15:11-12)
Jesus found joy in obeying His Father, and He longed for His disciples to find the same joy in their lives as each one abides in the One who loves us so much, He gave His life for us on the cross. Because He loves us to no end, and gave His life for us, believers are commanded to love each other, just as He loves us.
"13 Greater love has no one than this, than to lay down one's life for his friends. 14 You are My friends if you do whatever I command you." (John 15:13-14)
Jesus then calls His disciples His friends, and He reminds us of the great sacrifice made on the cross. Although few believers ever get to answer a similar calling, to die for Christ, those who place their trust in Jesus and His promise should be ready for suffering, and the reality that comes along physical death which is the gateway to eternal life in Heaven with God.
"15 No longer do I call you servants, for a servant does not know what his master is doing; but I have called you friends, for all things that I heard from My Father I have made known to you." (John 15:15)
It's clear here that Jesus seeks a personal relationship with His disciples rather than a master-servant situation, which has very little reward for servants who often work without asking questions and certainly never or very rarely received spiritual teaching during their labor.
Ever since He first started His ministry, although He was their master, Jesus enriched His disciples and those He came across, and even took time to educate them in the ways of God, and showed them the path that leads to eternal life.
"16 You did not choose Me, but I chose you and appointed you that you should go and bear fruit, and that your fruit should remain, that whatever you ask the Father in My name He may give you. 17 These things I command you, that you love one another." (John 15:16-17)
Jesus then revealed to His disciples that they were indeed divinely chosen to be one of the twelve who were hand picked by God Himself for the mission that was appointed to them.
What's the mission?
Jesus tells us the greatest mission of all is to love each other, and to spread this love to the end of the earth.
Are you showing your love for Jesus and spreading His love as He commanded us to do? If you find yourself lacking the joy that Jesus spoke about in this message, I invite to click HERE to reach out and find out about purpose driven opportunities for you to serve our risen Savior and be part of a wonderful harvest, for His glory… Let's pray!
Father God;
We thank you for your blessings in our lives,
We praise you Lord for the wisdom found through the gospel of John,
We ask you Lord to inspire us to live out the apostle's writings
As we continue to learn more about you through your word.
Lord we ask you to strengthen us each day as we endure through battles,
Allow us to praise and love each other through faith in you Jesus,
Shield us from evil through the truth, the gospel, salvation and prayer,
Guide us to abide by your word as we spread your gospel to one and all
Becoming examples of Christian faith through our character as we walk the narrow path.
God we pray that you will continue to bless us, to bless our lives and fill us with hope
We ask you Lord to guide our footsteps and lead us to the way everlasting,
Through faith in you Lord we seek salvation and our place with you in Heaven
According to your ways, your everlasting wisdom and strength.
May your will be done
In our lives, for your life.
We thank you for your love and all you bless us with each day.
Praise God,
Amen!
This message was written by Daniel St.Pierre
Email: danielstpierre@thrivethroughchrist.com