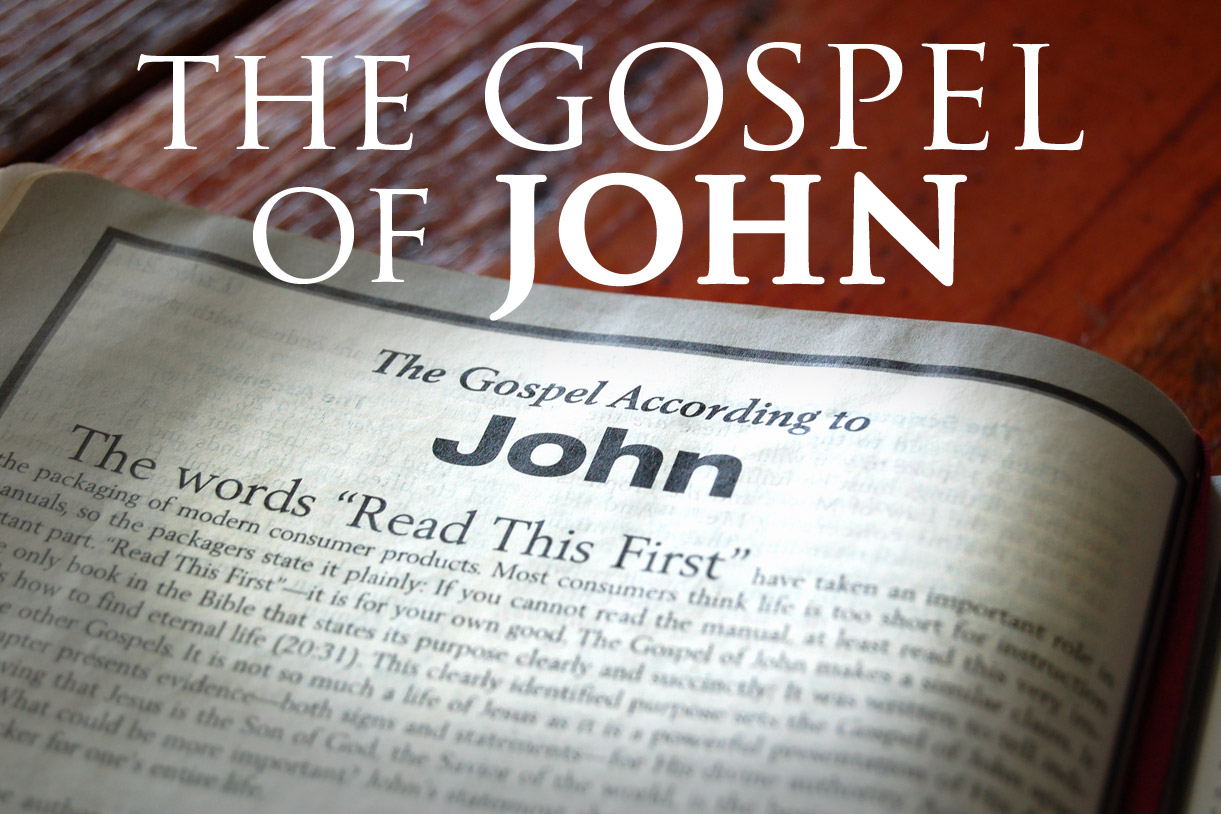 Jesus and His disciples were in Jerusalem, celebrating the Passover and the time had come for Jesus to prepare His disciples for the road to the cross.
Previously, Jesus comforted His disciples when He revealed He would send a divinely appointed Helper to guide each believer as each one continues our walk along the narrow path that leads to God and His kingdom.
"26 "But when the Helper comes, whom I shall send to you from the Father, the Spirit of truth who proceeds from the Father, He will testify of Me." (John 15:26)
Who is this Helper and how can He help us? Jesus then takes pleasure in teaching us that the Holy Spirit is a part of Him who resides in the hearts and minds of those who belong to Him, who ARE him.
The truth is, the Helper is the Holy Spirit, the spirit of God who is sent to dwell within those who place their trust in Jesus, the promised Savior and Lord of all. The Helper is the water, the sunlight and all that a spiritual vine of Christ needs to thrive.
Just as Jesus was God in the flesh, the Spirit is God in spirit form and it is through Him that God leads and inspires believers to walk in the Light and spread the truth about the Messiah.
"27 And you also will bear witness, because you have been with Me from the beginning." (John 15:27)
Then, Jesus once again called on His disciples to be witnesses to what they saw and heard, to share this truth with all those who will listen. This is the greatest of missions, to go out and tell the world about the risen Savior, the Christ in whom believers place their trust.
Is Jesus the One who you choose to trust? If not, I invite to click HERE to reach out to me so we can get together in a virtual meeting and discuss your eternal future, for His glory… Let's pray!
Father God;
We thank you for your blessings in our lives,
We praise you Lord for the wisdom found through the gospel of John,
We ask you Lord to inspire us to live out the apostle's writings
As we continue to learn more about you through your word.
Lord we ask you to strengthen us each day as we endure through battles,
Allow us to praise and love each other through faith in you Jesus,
Shield us from evil through the truth, the gospel, salvation and prayer,
Guide us to abide by your word as we spread your gospel to one and all
Becoming examples of Christian faith through our character as we walk the narrow path.
God we pray that you will continue to bless us, to bless our lives and fill us with hope
We ask you Lord to guide our footsteps and lead us to the way everlasting,
Through faith in you Lord we seek salvation and our place with you in Heaven
According to your ways, your everlasting wisdom and strength.
May your will be done
In our lives, for your life.
We thank you for your love and all you bless us with each day.
Praise God,
Amen!
This message was written by Daniel St.Pierre
Email: danielstpierre@thrivethroughchrist.com