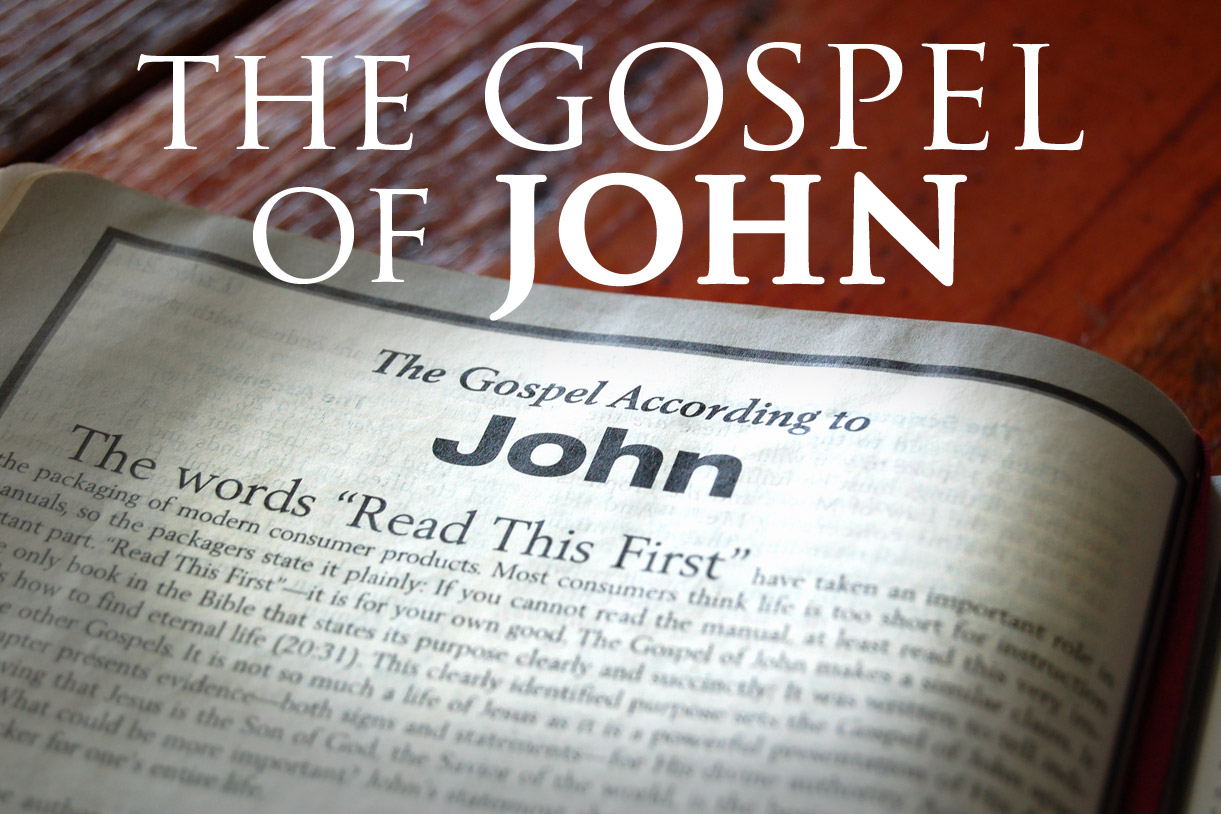 Jesus and His disciples were celebrating the Passover in Jerusalem, and the time had come for Christ to prepare the way to the cross. He called on His disciples to love each other, and to spread His love to the four corners of the earth.
Next, Jesus shares a warning with believers, that the world is against those who are with Him.
"18 "If the world hates you, you know that it hated Me before it hated you." (John 15:18)
Here, Jesus is warning His disciples of the persecution that awaited them, and all believers who obey god and go out into the world and preach the gospel. It is well known that the enemy of God, Satan roams the earth and wells within those who sow discourse and rain misery on the weak. And it is he who hates the Lord and those who follow Him, serve Him and joyfully obey His commands.
"19 If you were of the world, the world would love its own. Yet because you are not of the world, but I chose you out of the world, therefore the world hates you." (John 15:19)
If Jesus' disciples were of the world, they would not understand the meaning of His teaching. But each one was chosen because they were pre-destined to believe, to follow and obey. Because of this, believers will continue to face persecution until the time comes when the Kingdom of God reigns on Earth forever.
"20 Remember the word that I said to you, 'A servant is not greater than his master.' If they persecuted Me, they will also persecute you. If they kept My word, they will keep yours also." (John 15:20)
Next, Jesus reminded His disciples of the fate that awaited them, which was not much different than the Lord's. What Jesus wants believers to know is, we should not expect to be loved by the world, by God's enemies and the hopeless who serve Satan.
Those who choose to follow Christ will also face persecution along their path, and our hope should be in the promise He made to all believers, that whoever places their trust in the Son of God will inherit the gift of eternal life.
On the flip side, Jesus also tells His disciples about those who will receive them as they received Jesus, and hear them out as they would the Christ Himself.
This is specially comforting for evangelist who put themselves out and are often turned away. But through Jesus' words, we are encouraged to persevere knowing there is an ear waiting to listen just around the corner.
"21 But all these things they will do to you for My name's sake, because they do not know Him who sent Me." (John 15:21)
Here, Jesus is telling His disciples who abide by His command to spread His love that they should not to take the world's hatred personally, as it is their leader the world hates more than them, more than us, who all place our trust in Him.
"22 If I had not come and spoken to them, they would have no sin, but now they have no excuse for their sin." (John 15:22)
Jesus then revealed the nature of sin among men and women, and shared a basic truth about those who turn their backs on the Lord. They choose to deny Him in spite of the miracles He performed and the outpouring of love He displayed, and in doing so, those unrepented sinners seal their own fate.
"23 He who hates Me hates My Father also." (John 15:23)
Not surprising, Jesus then revealed how those who hate Him also hate God, the One who created the same people who were about to crucify His son.
"24 If I had not done among them the works which no one else did, they would have no sin; but now they have seen and also hated both Me and My Father. 25 But this happened that the word might be fulfilled which is written in their law, 'They hated Me without a cause.'" (John 15:24-25)
Lastly, Jesus once again called out those unrepented sinners, the ones who persecuted a man without cause, a perfect being who came to die for us so believers could live forever.
Have you placed your trust in Jesus? If not, I invite to click HERE to reach out to me so we can get together in a virtual meeting and discuss your eternal future, for His glory… Let's pray!
Father God;
We thank you for your blessings in our lives,
We praise you Lord for the wisdom found through the gospel of John,
We ask you Lord to inspire us to live out the apostle's writings
As we continue to learn more about you through your word.
Lord we ask you to strengthen us each day as we endure through battles,
Allow us to praise and love each other through faith in you Jesus,
Shield us from evil through the truth, the gospel, salvation and prayer,
Guide us to abide by your word as we spread your gospel to one and all
Becoming examples of Christian faith through our character as we walk the narrow path.
God we pray that you will continue to bless us, to bless our lives and fill us with hope
We ask you Lord to guide our footsteps and lead us to the way everlasting,
Through faith in you Lord we seek salvation and our place with you in Heaven
According to your ways, your everlasting wisdom and strength.
May your will be done
In our lives, for your life.
We thank you for your love and all you bless us with each day.
Praise God,
Amen!
This message was written by Daniel St.Pierre
Email: danielstpierre@thrivethroughchrist.com