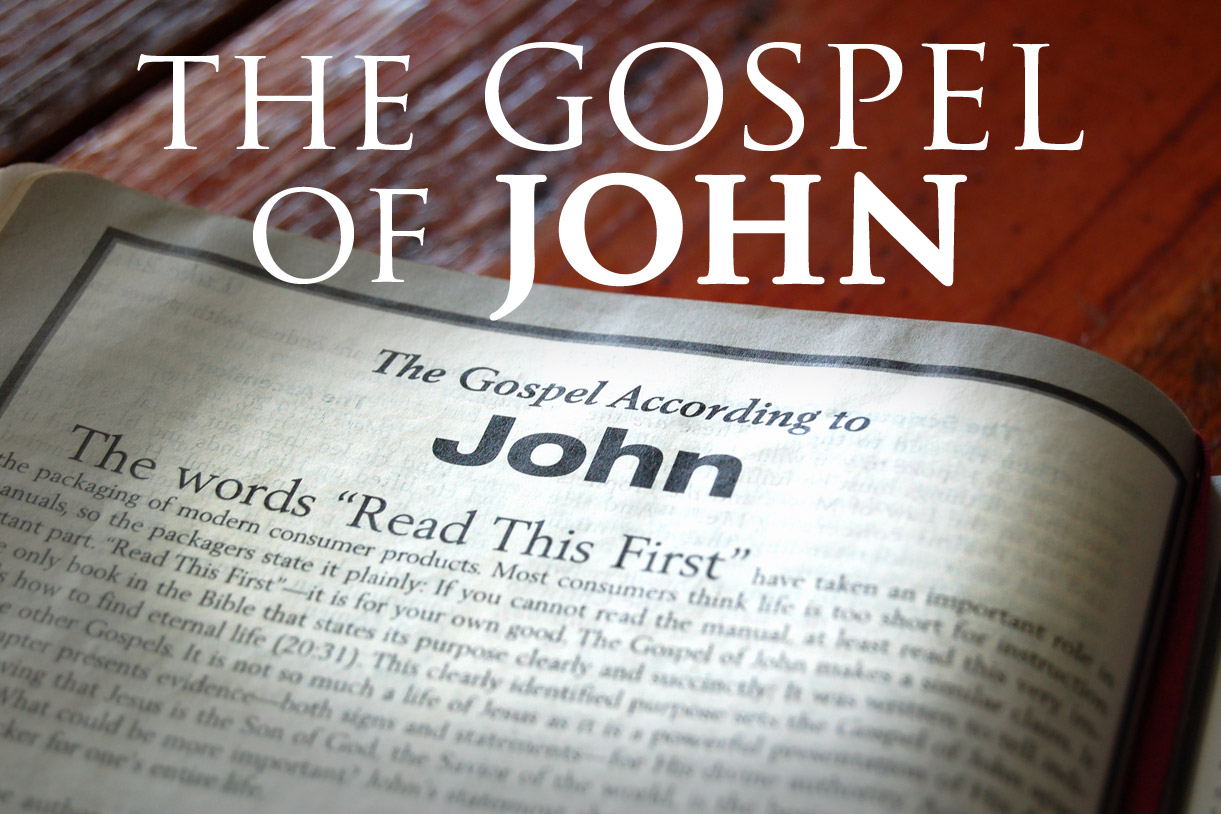 Jesus and His disciples were celebrating the Passover in Jerusalem, and during the last supper in the upper room, Jesus called on His disciples to love one another as He loved them then He revealed once again that He not be among them much longer.
During the supper, Jesus also told His disciples where He was going and that anyone who places their trust in the Son of God will be saved from the wages of their sin and also inherit their place in the Kingdom of God.
"7 "If you had known Me, you would have known My Father also; and from now on you know Him and have seen Him."" (John 14:7)
Here, Jesus simply reminded His disciples of the numerous miracles He performed in their presence, as well as His teachings from the Scriptures and promise of eternal life in Heaven for all time. To believe in Jesus, one would have to trust the miracles He performed were divinely inspired, and the words He spoke came from Yahweh Himself.
"8 Philip said to Him, "Lord, show us the Father, and it is sufficient for us."" (John 14:8)
Like Thomas, who was known to be a doubter, Philip needed a deeper conviction than he received from the time he spent with the Lord, and he even had the audacity to tell Jesus he needed something more "sufficient" to deepen his faith in the Lord. This is common today, as so many doubters ask for proof before they can believe, not understanding the need for them to have faith in the One they cannot see, like the wind upon a sail, the rays of the sun on a crop or the love of a proud father.
"9 Jesus said to him, "Have I been with you so long, and yet you have not known Me, Philip? He who has seen Me has seen the Father; so how can you say, 'Show us the Father'?" (John 14:9)
Jesus then explained that Philip had indeed been in God's presence each time he was with Christ, and that it was God who sent Him to serve and minister to the lost. When Philip asked to see God, he revealed he did not believe Jesus was God at that moment. It would take the impossible for them to believe, and the impossible was at hand. Soon comes Jesus' capture in the garden, Peter's betrayal, the rooster and onward…
"10 Do you not believe that I am in the Father, and the Father in Me? The words that I speak to you I do not speak on My own authority; but the Father who dwells in Me does the works." (John 14:10)
Once again, Jesus makes it very clear that He is God in the flesh, and that everything He did was appointed by our divine Father who sent Jesus to live a perfect life, die on the cross for our sins, then rise from the dead to ascend to Heaven for the glory of the King, hallelujah!
"11 Believe Me that I am in the Father and the Father in Me, or else believe Me for the sake of the works themselves." (John 14:11)
Jesus summarized His message and simplified it in a way His disciples could understand: "Believe I am God or at the very least, continue to place your trust in Me since you have witnessed the great works I am capable of."
So, let's take a look at what Jesus said and when He said it.
It's Passover. It's night time, everyone just ate supper and Jesus is preparing His way to the cross. He's also preparing His disciples for what's about to happen. He's aware His audience is following Him, but not entirely connecting the dots. He's hoping that at the very least, they're with Him and aware of the prophecy Jesus set in motion. We'll find out soon enough… Let's pray!
Father God;
We thank you for your blessings in our lives,
We praise you Lord for the wisdom found through the gospel of John,
We ask you Lord to inspire us to live out the apostle's writings
As we continue to learn more about you through your word.
Lord we ask you to strengthen us each day as we endure through battles,
Allow us to praise and love each other through faith in you Jesus,
Shield us from evil through the truth, the gospel, salvation and prayer,
Guide us to abide by your word as we spread your gospel to one and all
Becoming examples of Christian faith through our character as we walk the narrow path.
God we pray that you will continue to bless us, to bless our lives and fill us with hope
We ask you Lord to guide our footsteps and lead us to the way everlasting,
Through faith in you Lord we seek salvation and our place with you in Heaven
According to your ways, your everlasting wisdom and strength.
May your will be done
In our lives, for your life.
We thank you for your love and all you bless us with each day.
Praise God,
Amen!
This message was written by Daniel St.Pierre
Email: danielstpierre@thrivethroughchrist.com