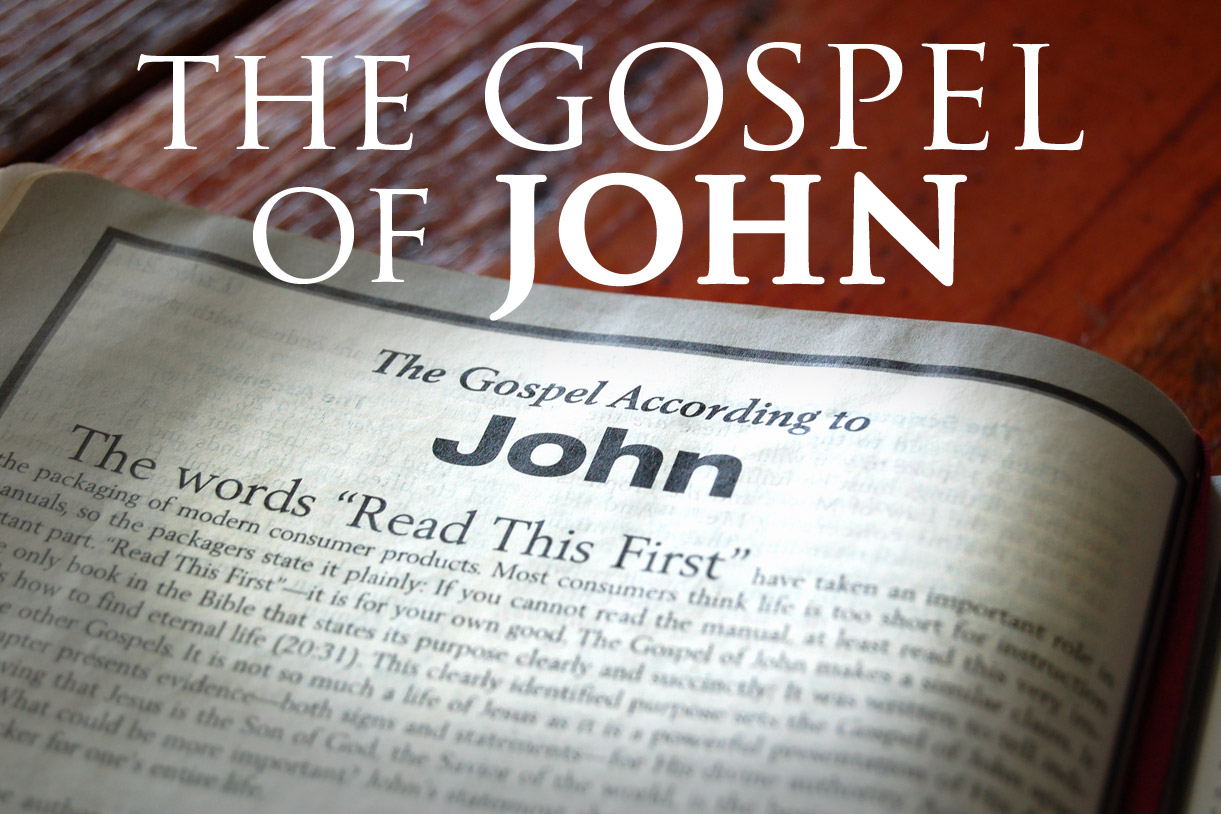 Jesus and His disciples were in Jerusalem wrapping up supper in the upper room, and the Lord was preparing them for the path to the cross, which He was about to undertake very shortly.
But, before He left them, Jesus wanted to reassure His disciples and let them know that He would remain within them through a divine Comforter.
"15 "If you love Me, keep My commandments." (John 14:15)
To love Jesus, one must also be obedient to the Lord and willing to follow His ways. Trying to follow Jesus when someone is constantly giving into sin is impossible, since sin leads to destruction and eternal punishment. To find out if someone is a true believer, simply look at that person's track record, the way they live their lives, the words that are spoken, the love that is poured out in God's name. Genuine followers thrive in their relationship with Jesus because they are submitted to his pan and devoted to serving Him, for His glory.
"16 And I will pray the Father, and He will give you another Helper, that He may abide with you forever— 17 the Spirit of truth, whom the world cannot receive, because it neither sees Him nor knows Him; but you know Him, for He dwells with you and will be in you." (John 14:16-17)
The Spirit of truth is the Spirit of Christ, and to receive the Holy Spirit one must first receive Jesus. To receive Jesus, one must believe that He is God in the flesh, the promised deliverer who died on the cross, rose from the dead and ascended to Heaven where He sits at the right hand of the Father.
All those who place their trust in Jesus receive the Holy Spirit, the One who dwells within the souls of believers, the bright light that guides our feet as we continue our walk in this life, completing the work He gives us to do, in His holy name.
"18 I will not leave you orphans; I will come to you." (John 14:18)
Jesus knew His disciples needed comforting, and His promise of a spirit did not breathe confidence in them as it should have, because they did not understand how powerful the Holy Spirit is nor the impact He has in our lives.
Through the Holy Spirit, Jesus dwells within all believers just as He promised. And it is not only by our obedience of His commandments that our love for Him will be gauged, but by the way we love each other, as He loves us. Let's pray!
Father God;
We thank you for your blessings in our lives,
We praise you Lord for the wisdom found through the gospel of John,
We ask you Lord to inspire us to live out the apostle's writings
As we continue to learn more about you through your word.
Lord we ask you to strengthen us each day as we endure through battles,
Allow us to praise and love each other through faith in you Jesus,
Shield us from evil through the truth, the gospel, salvation and prayer,
Guide us to abide by your word as we spread your gospel to one and all
Becoming examples of Christian faith through our character as we walk the narrow path.
God we pray that you will continue to bless us, to bless our lives and fill us with hope
We ask you Lord to guide our footsteps and lead us to the way everlasting,
Through faith in you Lord we seek salvation and our place with you in Heaven
According to your ways, your everlasting wisdom and strength.
May your will be done
In our lives, for your life.
We thank you for your love and all you bless us with each day.
Praise God,
Amen!
This message was written by Daniel St.Pierre
Email: danielstpierre@thrivethroughchrist.com