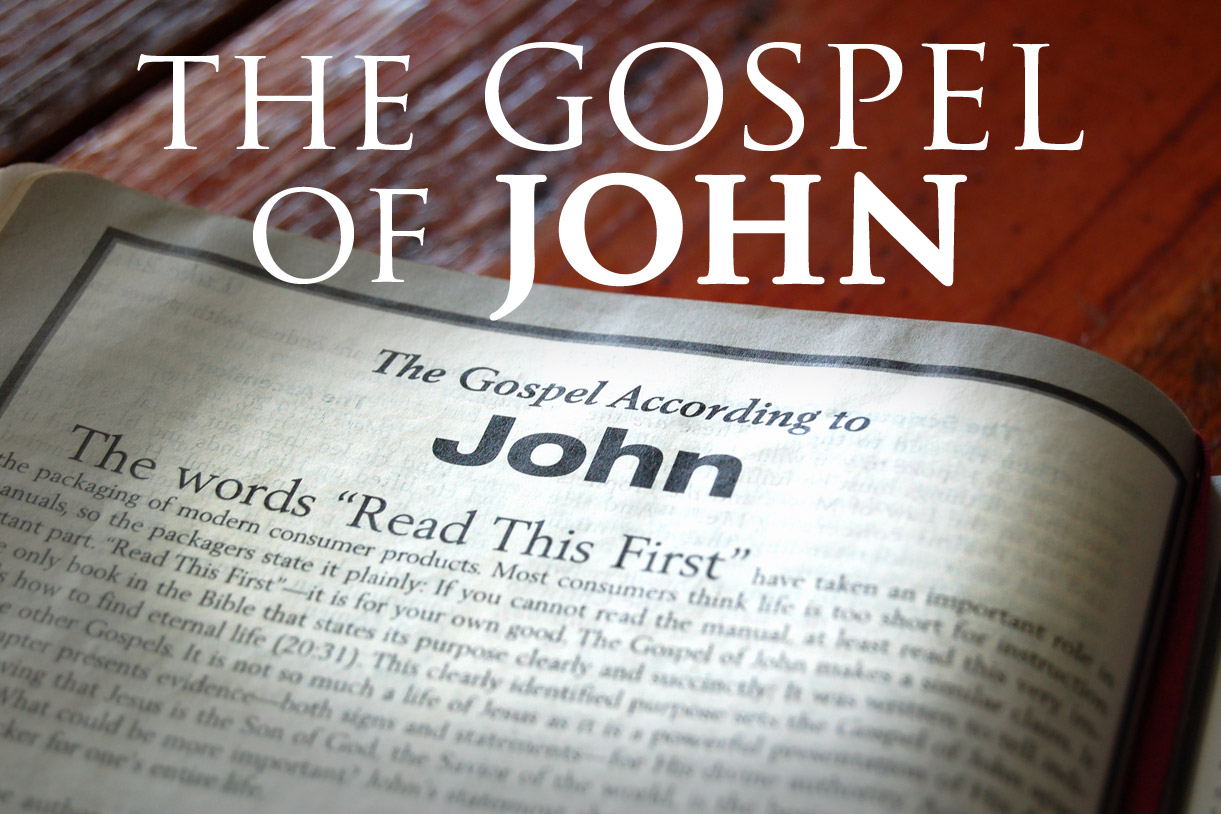 In Jerusalem, Jesus and His disciples were wrapping up supper in the upper room. The Lord used this last gathering to teach His disciples a new commandment, that they should love one another as He loved them.
During this precious time with His disciples, He also foretold His death, resurrection and departure, but they did not understand what He was telling them, even when Jesus told them He was God in the flesh, they still could not comprehend who had been with them the entire time.
"12 "Most assuredly, I say to you, he who believes in Me, the works that I do he will do also; and greater works than these he will do, because I go to My Father." (John 14:12)
Jesus was once again announcing His departure, and calling on His disciples to complete the work assigned by God, to go out into the world and spread the gospel, and lead souls to salvation that only comes by faith in the Lord.
When Jesus said believers would do greater works than He did, He once again was making reference to the fact His time in the flesh here on Earth would soon come to an end, in a matter of days when His disciples would live on and still roam the globe today and for many centuries to come.
"13 And whatever you ask in My name, that I will do, that the Father may be glorified in the Son." (John 14:13)
Jesus then told His disciples that whatever they pray for in His name, that He would answer that prayer so God could be glorified. The tricky part of His promise is asking in Jesus' name, and knowing He is perfect and without sin, it is those prayers that bring God glory through Christ that are answered favorably. Any prayer presented to God has to bring Him glory, otherwise why bother asking?
"14 If you ask anything in My name, I will do it." (John 14:14)
Again, Jesus told His disciples He would answer prayers made in His name, for the glory of God.
It is unlikely Jesus would answer any prayer that would hurt someone, or lead to destruction. And since only He knows the future, and what's best for us, I like to think we can trust the Christ to answer our prayers in our favor, whether He chooses to do the deed or not.
If you're not certain how to pray, how to talk to God, it's really not that complicated. Just talk to Him!
I like to start each prayer with "Glorious Father in Heaven…" I then thank Him for the abundance of blessings in my life, for looking after my family and our homestead, for being such a powerful beacon for all of us. I then ask Him to continue to look over us, to manifest His presence in our lives and the lives of those around us (I often name folks here). I then ask Him for different things, often it's healing someone, or miraculously providing a solution to a problem or issue that could use divine intervention. I end my prayers with more gratitude, more thanks and praises and often close with "it's in your name that I pray, Jesus my Lord and Savior. Amen!" Let's give it a try!
Father God;
We thank you for your blessings in our lives,
We praise you Lord for the wisdom found through the gospel of John,
We ask you Lord to inspire us to live out the apostle's writings
As we continue to learn more about you through your word.
Lord we ask you to strengthen us each day as we endure through battles,
Allow us to praise and love each other through faith in you Jesus,
Shield us from evil through the truth, the gospel, salvation and prayer,
Guide us to abide by your word as we spread your gospel to one and all
Becoming examples of Christian faith through our character as we walk the narrow path.
God we pray that you will continue to bless us, to bless our lives and fill us with hope
We ask you Lord to guide our footsteps and lead us to the way everlasting,
Through faith in you Lord we seek salvation and our place with you in Heaven
According to your ways, your everlasting wisdom and strength.
May your will be done
In our lives, for your life.
We thank you for your love and all you bless us with each day.
Praise God,
Amen!
This message was written by Daniel St.Pierre
Email: danielstpierre@thrivethroughchrist.com