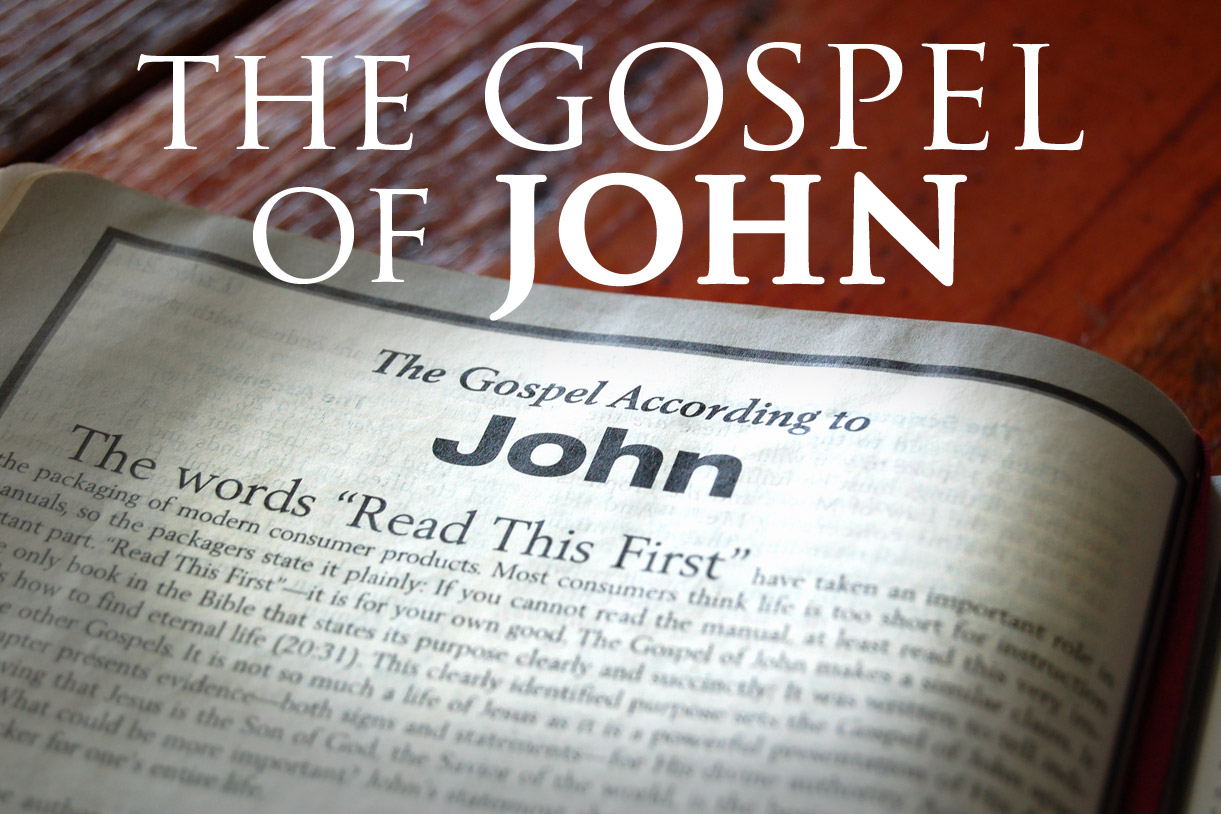 The Jews were celebrating the Passover in Jerusalem, and as Jesus joined His disciples for the Last Supper, He revealed that one of them was not spiritually clean.
Next, the Lord exposed the traitor…
"18 "I do not speak concerning all of you. I know whom I have chosen; but that the Scripture may be fulfilled, 'He who eats bread with Me has lifted up his heel against Me.'" (John 13:18)
Jesus intimately knew the twelve men He chose to become His apostles, including Judas Iscariot who was chosen by God to betray the Messiah.
"19 Now I tell you before it comes, that when it does come to pass, you may believe that I am He. 20 Most assuredly, I say to you, he who receives whomever I send receives Me; and he who receives Me receives Him who sent Me."" (John 13:19-20)
Next, Jesus foretold His own death and ascension so that when both come to pass, they would remember His prophecy and be even more convinced Jesus is God in the flesh, the promised Savior of man.
And this truth should be preached to all those who will listen, to the four corners of the earth.
"21 When Jesus had said these things, He was troubled in spirit, and testified and said, "Most assuredly, I say to you, one of you will betray Me." 22 Then the disciples looked at one another, perplexed about whom He spoke." (John 13:21-22)
After over 3 years together, Jesus' disciples knew each other well and they could not imagine which one among them would betray their Master.
Although Jesus knew why He chose Judas, the fact one of His beloved disciples was about to betray Him was troubling to the Lord, not only because of the betrayal but also Judas' suicidal end to come.
"23 Now there was leaning on Jesus' bosom one of His disciples, whom Jesus loved. 24 Simon Peter therefore motioned to him to ask who it was of whom He spoke. 25 Then, leaning back on Jesus' breast, he said to Him, "Lord, who is it?"" (John 13:23-25)
Here, we recognize the apostle on Jesus' bosom as John himself, an apostle of the Lord whose love for the Christ flowed in great abundance.
Next, Peter asked him to find out who the traitor was among them, seeing that John was closest to Jesus. So he did.
"26 Jesus answered, "It is he to whom I shall give a piece of bread when I have dipped it." And having dipped the bread, He gave it to Judas Iscariot, the son of Simon." (John 13:26)
Jesus revealed who the traitor was, but the disciples did not understand that He was speaking literally rather than in a parable, which He often used when He spoke to His disciples. After Jesus dipped His bread, He gave it to Judas. Simple enough!
"27 Now after the piece of bread, Satan entered him. Then Jesus said to him, "What you do, do quickly." 28 But no one at the table knew for what reason He said this to him. 29 For some thought, because Judas had the money box, that Jesus had said to him, "Buy those things we need for the feast," or that he should give something to the poor." (John 13:27-29)
Judas was evil and he allowed the enemy to rule over his heart. Jesus knew what was coming, and He summoned Judas to carry on with his mission to betray the Christ.
Once again, no one at the table understood what was taking place, or why Jesus sent Judas Iscariot out to seemingly run an errand during the Passover supper.
"30 Having received the piece of bread, he then went out immediately. And it was night." (John 13:30)
When he received the bread, and Satan entered him, Judas left the room and went on to complete his betrayal of Jesus.
The time when Judas betrayed the Lord took place at night, when darkness has set in and when the enemy does his best work… Let's pray!
Father God;
We thank you for your blessings in our lives,
We praise you Lord for the wisdom found through the gospel of John,
We ask you Lord to inspire us to live out the apostle's writings
As we continue to learn more about you through your word.
Lord we ask you to strengthen us each day as we endure through battles,
Allow us to praise and love each other through faith in you Jesus,
Shield us from evil through the truth, the gospel, salvation and prayer,
Guide us to abide by your word as we spread your gospel to one and all
Becoming examples of Christian faith through our character as we walk the narrow path.
God we pray that you will continue to bless us, to bless our lives and fill us with hope
We ask you Lord to guide our footsteps and lead us to the way everlasting,
Through faith in you Lord we seek salvation and our place with you in Heaven
According to your ways, your everlasting wisdom and strength.
May your will be done
In our lives, for your life.
We thank you for your love and all you bless us with each day.
Praise God,
Amen!
This message was written by Daniel St.Pierre
Email: danielstpierre@thrivethroughchrist.com