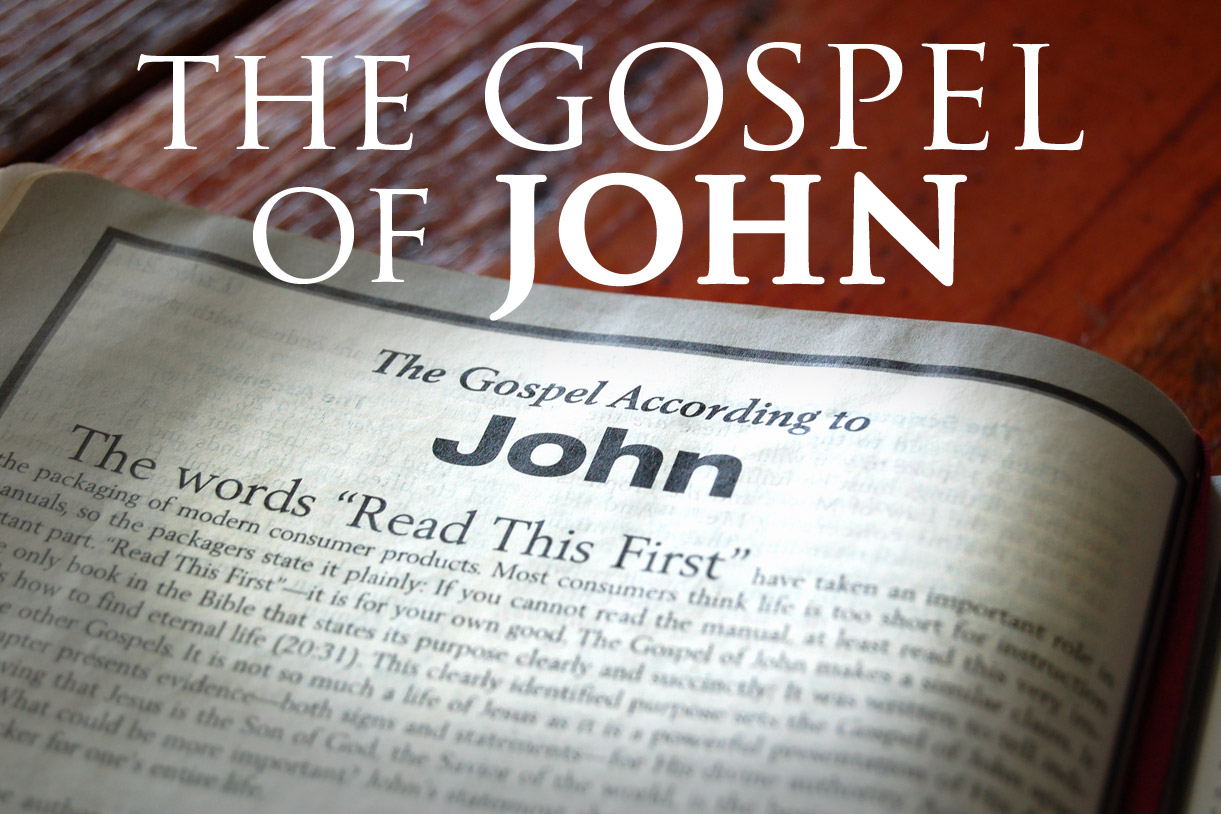 Jesus and His disciples were celebrating the Passover in Jerusalem, and after a room was secured, and the meal prepared, the time had now come for the Last Supper…
"1 Now before the Feast of the Passover, when Jesus knew that His hour had come that He should depart from this world to the Father, having loved His own who were in the world, He loved them to the end." (John 13:1)
Jesus loved His disciples dearly, and chose each one according to God's perfect plan for His ministry, for the spiritual movement we know as Christianity, the simple concept that involves faith in Jesus, the basis of Salvation!
The day for His sacrifice was near, and it was time for the Christ to prepare the way and teach His beloved apostles. His next lesson would involve betrayal, which was a role reserved for Judas Iscariot, the son of a Pharisee named Simon who lived in Bethany.
"2 And supper being ended, the devil having already put it into the heart of Judas Iscariot, Simon's son, to betray Him, 3 Jesus, knowing that the Father had given all things into His hands, and that He had come from God and was going to God, 4 rose from supper and laid aside His garments, took a towel and girded Himself." (John 13:2-4)
According to John, the Last Supper came and went without a hitch in the upper room, then the time came for Jesus to bless His disciples and cast out a demon among them.
But instead of going after Judas, His betrayer, Jesus humbled Himself and started to wash His disciples' feet…
"5 After that, He poured water into a basin and began to wash the disciples' feet, and to wipe them with the towel with which He was girded. 6 Then He came to Simon Peter. And Peter said to Him, "Lord, are You washing my feet?" 7 Jesus answered and said to him, "What I am doing you do not understand now, but you will know after this."" (John 13:5-7)
Jesus showed absolute devotion when He washed His disciples' feet, and in doing so, the Lamb of God was also cleansing them spiritually. But, none among them were ready to understand the full meaning of the cleansing that took place in the upper room.
So it was with Peter who did not understand why his leader would stoop to such a low level and wash his feet, and this prompted him to question Jesus.
"8 Peter said to Him, "You shall never wash my feet!" Jesus answered him, "If I do not wash you, you have no part with Me."" (John 13:8)
Again we see that Peter did not understand what Jesus was doing, and he took offense to his master washing his dirty, calloused feet. But the Lord reminded Peter that he needed to be cleansed spiritually before he could be one with God, just as all believers must wash away our sins and repent of our ways before we can bring shinning glory to our Savior.
"9 Simon Peter said to Him, "Lord, not my feet only, but also my hands and my head!"" (John 13:9)
When he heard what Jesus said, that he needed to be cleansed to be closer to Him, Peter wished for Jesus to wash every part of him so he could be completely immersed in and clothed with the divine Messiah.
"10 Jesus said to him, "He who is bathed needs only to wash his feet, but is completely clean; and you are clean, but not all of you." 11 For He knew who would betray Him; therefore He said, "You are not all clean."" (John 13:10-11)
Here, Jesus teaches us that by our faith, and through repentance, believers are made clean and the ongoing need to cleanse our feet symbolizes our need for spiritual growth as we walk the narrow path that leads to Heaven.
When He said these things, Jesus also called out the one who was about to betray Him, and He labeled him unclean.
"12 So when He had washed their feet, taken His garments, and sat down again, He said to them, "Do you know what I have done to you? 13 You call Me Teacher and Lord, and you say well, for so I am. 14 If I then, your Lord and Teacher, have washed your feet, you also ought to wash one another's feet. 15 For I have given you an example, that you should do as I have done to you." (John 13:12-15)
Although believers are justified and we are all granted imputed righteousness, each one of us is called to spread God's hope and serve one another in love not only by washing each other's feet, but in all we do.
"16 Most assuredly, I say to you, a servant is not greater than his master; nor is he who is sent greater than he who sent him. 17 If you know these things, blessed are you if you do them." (John 13:16-17)
Jesus then reminded His audience that He was sent to serve them, and that each one among them should embrace their role as disciples of God, and strive to answer the call to spread the truth about the Lord and further His kingdom… Let's pray!
Father God;
We thank you for your blessings in our lives,
We praise you Lord for the wisdom found through the gospel of John,
We ask you Lord to inspire us to live out the apostle's writings
As we continue to learn more about you through your word.
Lord we ask you to strengthen us each day as we endure through battles,
Allow us to praise and love each other through faith in you Jesus,
Shield us from evil through the truth, the gospel, salvation and prayer,
Guide us to abide by your word as we spread your gospel to one and all
Becoming examples of Christian faith through our character as we walk the narrow path.
God we pray that you will continue to bless us, to bless our lives and fill us with hope
We ask you Lord to guide our footsteps and lead us to the way everlasting,
Through faith in you Lord we seek salvation and our place with you in Heaven
According to your ways, your everlasting wisdom and strength.
May your will be done
In our lives, for your life.
We thank you for your love and all you bless us with each day.
Praise God,
Amen!
This message was written by Daniel St.Pierre
Email: danielstpierre@thrivethroughchrist.com