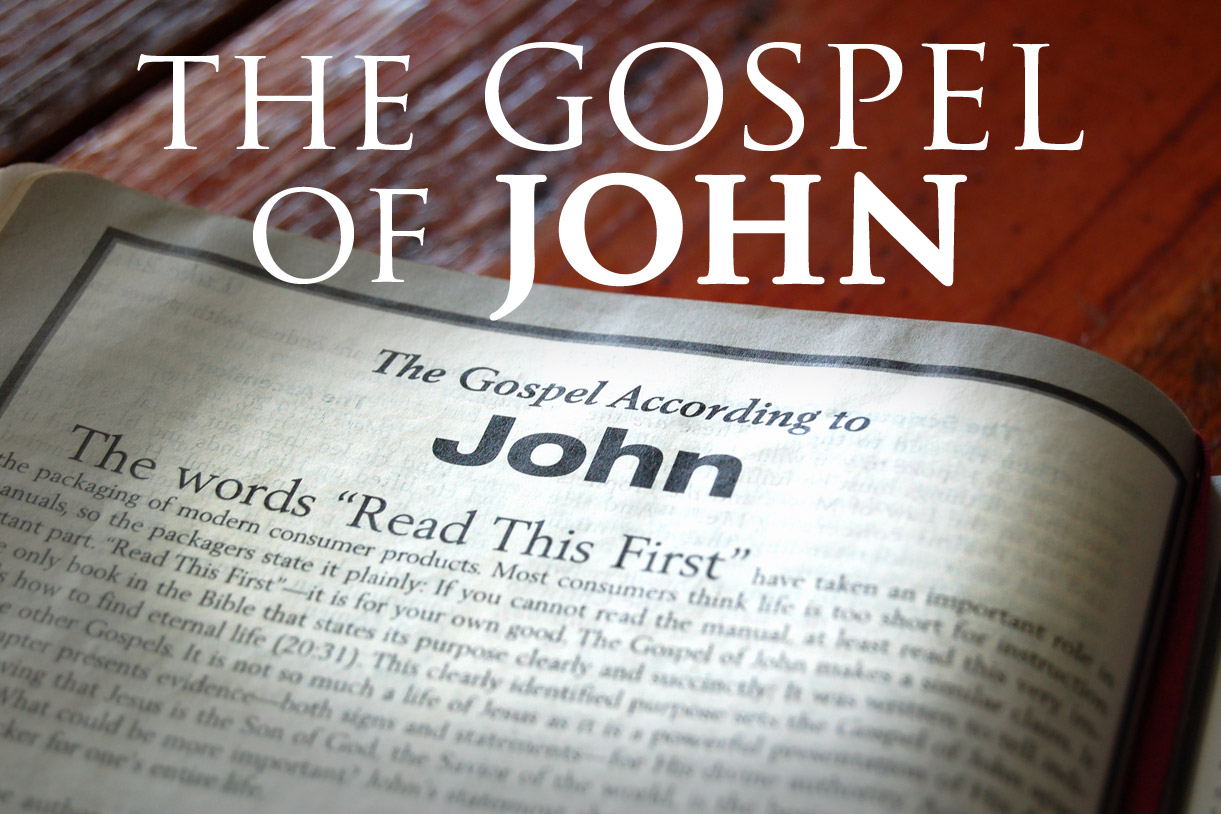 The Passover was at hand and the chief priests, scribes and pharisees continued to dwell in complete spiritual darkness, and they were blind to the magnificence of God when Jesus willed Lazarus from the tomb, and brought His friend back from the dead with a simple command.
Because many believed when they witnessed this miracle, Jewish leaders sought to kill Lazarus as well in an attempt to eliminate the proof of Jesus' immense power over death.
"12 The next day a great multitude that had come to the feast, when they heard that Jesus was coming to Jerusalem, 13 took branches of palm trees and went out to meet Him, and cried out: "Hosanna! 'Blessed is He who comes in the name of the Lord!' The King of Israel!"" (John 12:12-13)
The day after Jesus visited Bethany, and dined with Mary, Martha and Lazarus, a large number of Jews gathered near the city gate to welcome Him into Jerusalem.
Palm branches were placed in Jesus' path, a symbol that indicated the Jews' messianic liberator was arriving on the scene. Then, Jesus prepared for His triumphant entrance into the great city as the Jews sang a psalm of praise to Him who they declared their King!
"14 Then Jesus, when He had found a young donkey, sat on it; as it is written: 15 "Fear not, daughter of Zion; Behold, your King is coming, Sitting on a donkey's colt."" (John 12:14-15)
Just as it was foretold in Hebrew scripture, Jesus chose a young donkey to carry Him through the gate of the great city. Jesus could have opted to enter Jerusalem in a carriage made of gold, but instead He humbled Himself and made His way into the city riding on beast of burden, a common donkey.
"16 His disciples did not understand these things at first; but when Jesus was glorified, then they remembered that these things were written about Him and that they had done these things to Him." (John 12:16)
Jesus' disciples were living in the moment, and they did not realize their spiritual leader was about to be betrayed, captured, tortured then led to a cross where He will shed His blood and die. All they understood was that their Savior chose to enter into Jerusalem while riding on a donkey…
"17 Therefore the people, who were with Him when He called Lazarus out of his tomb and raised him from the dead, bore witness. 18 For this reason the people also met Him, because they heard that He had done this sign." (John 12:17-18)
The miracle at Bethany continued to serve as a powerful ministry tool as countless witnesses flocked to greet Jesus, and worship Him as their promised Messiah. The spiritual movement involving Jesus was gaining momentum, and the Jewish leaders were becoming increasingly concerned with Jesus' popularity and divine gifts.
"19 The Pharisees therefore said among themselves, "You see that you are accomplishing nothing. Look, the world has gone after Him!" (John 12:19)
Pharisees developed pious religious observances and rituals that were more elaborate then those prescribed by the Law of Moses, and their desire to rule over the people continued to burn as each one sought to eliminate Jesus and regain the people's trust. Little did they know they were indeed pawns used by God to put in perfect plan in motion… Let's pray!
Father God;
We thank you for your blessings in our lives,
We praise you Lord for the wisdom found through the gospel of John,
We ask you Lord to inspire us to live out the apostle's writings
As we continue to learn more about you through your word.
Lord we ask you to strengthen us each day as we endure through battles,
Allow us to praise and love each other through faith in you Jesus,
Shield us from evil through the truth, the gospel, salvation and prayer,
Guide us to abide by your word as we spread your gospel to one and all
Becoming examples of Christian faith through our character as we walk the narrow path.
God we pray that you will continue to bless us, to bless our lives and fill us with hope
We ask you Lord to guide our footsteps and lead us to the way everlasting,
Through faith in you Lord we seek salvation and our place with you in Heaven
According to your ways, your everlasting wisdom and strength.
May your will be done
In our lives, for your life.
We thank you for your love and all you bless us with each day.
Praise God,
Amen!
This message was written by Daniel St.Pierre
Email: danielstpierre@thrivethroughchrist.com