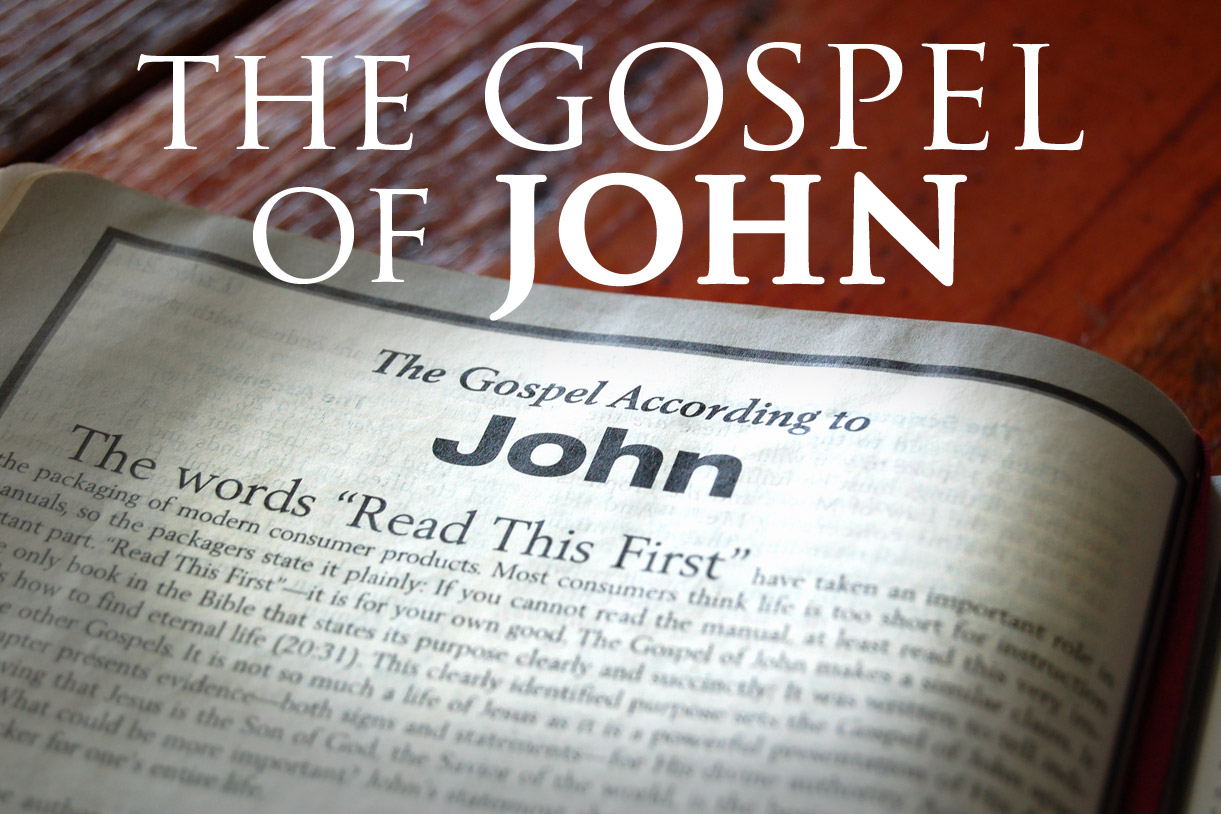 The apostle John introduced Jesus as the One who created life and light, the promised Messiah in whom believers place their trust, the Lord of all creation and the divine Redeemer.
"14 And the Word became flesh and dwelt among us, and we beheld His glory, the glory as of the only begotten of the Father, full of grace and truth." (John 1:14)
Next, John describes how Jesus came to life, whom he calls "the Word" which is symbolic of the truth that flowed through Him, and the apostle calls the Christ full of divine grace as the Savior of man is brought to life in the flesh.
Jesus was a human being, born of a virgin mother and He had the spirit of God living within Him which made Him holy and perfect in every way.
"15 John bore witness of Him and cried out, saying, "This was He of whom I said, 'He who comes after me is preferred before me, for He was before me.'" (John 1:15)
The apostle once again makes reference to John the Baptist by sharing words spoken by the preacher when he claimed Jesus, who was born in the flesh after and was younger in age than John the Baptist was in fact God, who existed long before the preacher's existence. John the Baptist affirmed Jesus was the promised Savior, the Messiah who came to live a life of sacrifice so those who believe, repent and take Him up as Lord will inherit eternal life.
"16 And of His fullness we have all received, and grace for grace. 17 For the law was given through Moses, but grace and truth came through Jesus Christ. 18 No one has seen God at any time. The only begotten Son, who is in the bosom of the Father, He has declared Him." (John 1:16-18)
By "fullness" the apostle John means Jesus gave His all when He sacrificed His human life on the cross as He died for our sins. John also reminds us how God delivered His laws to Moses on Mount Sinai, and He poured out His grace through Christ. The Lord used the law to expose our unrighteousness, because no one could keep the law, and in doing so He helped us understand our need for a Savior. This Savior is Jesus, the Christ.
Let's pray!
Father God;
We thank you for your blessings in our lives,
We praise you Lord for the wisdom found through the gospel of John,
We ask you Lord to inspire us to live out the apostle's writings
As we continue to learn more about you through your word.
Lord we ask you to strengthen us each day as we endure through battles,
Allow us to praise and love each other through faith in you Jesus,
Shield us from evil through the truth, the gospel, salvation and prayer,
Guide us to abide by your word as we spread your gospel to one and all
Becoming examples of Christian faith through our character as we walk the narrow path.
God we pray that you will continue to bless us, to bless our lives and fill us with hope
We ask you Lord to guide our footsteps and lead us to the way everlasting,
Through faith in you Lord we seek salvation and our place with you in Heaven
According to your ways, your everlasting wisdom and strength.
May your will be done
In our lives, for your life.
We thank you for your love and all you bless us with each day.
Praise God,
Amen!
This message was written by Daniel St.Pierre
Email: danielstpierre@thrivethroughchrist.com