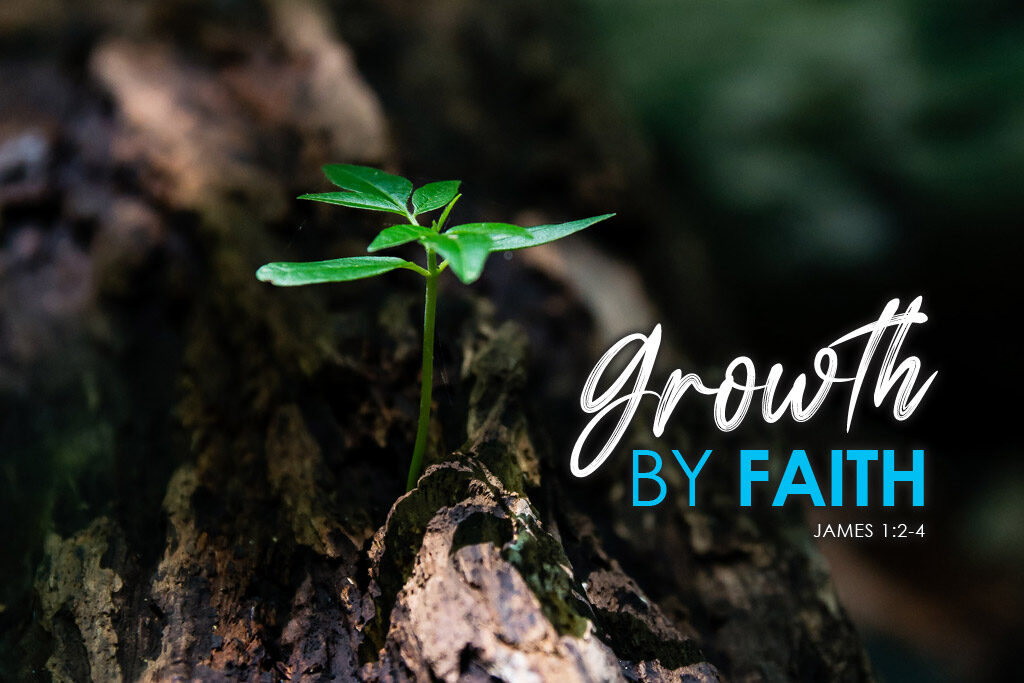 "2 My brethren, count it all joy when you fall into various trials, 3 knowing that the testing of your faith produces patience. 4 But let patience have its perfect work, that you may be perfect and complete, lacking nothing."

James 1:2-4
Have you ever thought about becoming a better Christian?
By "better," I mean a more faithful and devout disciple of Jesus?
Many Christians admit to finding themselves lost after they are found, after they are born again of their faith in the risen Savior.
I recall what happened to me when I was saved. I was born again at Saddleback Church in California, while I was visiting a friend.
As I did not live in Laguna Hills, I found it difficult to grow initially since I was basically left on my own, thousands of miles away in Montreal where I worked as Director Of Marketing for a publicly traded company on the NASDAQ exchange.
I worked in the gaming industry, and after I was saved, I quickly started to feel I was not doing God's work and quit my high paying job only a few weeks after I became a Christian.
And that's when I hit a wall.
I went from making $120K per year, to nothing.
Soon, I was homeless, living out of my SUV with my dog.
I lost everything.
And for me, losing "everything" was necessary because if I had not, I would have held on to anything I could.
And from that point on, God built me up one breath at a time.
Obviously, it's important that we grow as believers. I could not have served the Lord as a new believer the way I do now.
Like a babe, I started drinking spiritual milk and eventually, as I grew in my faith, I started chewing on more substance, and took on bigger challenges.
As I grew in my faith, so did the magnitude of the attacks from the enemy. And, that was to be expected…
The same is true for countless believers around the globe. The closer we get to God, the more intense Satan will get to try prevent us from fulfilling God's mission for our lives.
The fact is, growing in our relationship with God is a lifelong process.
Growing as a Christian means growing in our faith, growing in holiness, growing in our knowledge of God's Word and His ways, and growing in our love for God and for others.
Spiritual growth can't be rushed. It can't be ordered online. It cannot be taught in school.
Spiritual growth happens over time, as we overcome challenges, or fail at them. Either way, win or lose, what's important is to remember is that God is watching, listening, and feeling along with us, each step of our walk.
You will know you are growing in your faith by the trail of your works, the wake of good deeds you are leaving behind as you continue your walk along the narrow path that leads to God, and eternal life in Heaven.
Were you able to glean and grow from this message so God can be further glorified and His Kingdom magnified? If so, I would love to hear from you. Follow this link to get in touch… Let's pray!
Father God;
We thank you for your presence in our lives,
We praise you Lord for the wisdom bestowed upon Paul,
And we ask you Lord to help us find joy in your perfect plan.
Allow us to praise and love each other through faith in you Jesus,
Shield us from evil through your Word, salvation and prayer,
Guide us to abide by the truth as we spread the good news to one and all,
And lead the lost to You.
God we pray that you will continue to bless us,
To bless our lives and fill us with hope.
We ask you Lord to guide our footsteps and lead us to the way everlasting,
Through faith in you Lord we seek salvation and our place with you in Heaven
According to your ways, your everlasting wisdom and strength.
May your will be done, here on Earth and through the vast Universe,
May our hearts be filled with your everlasting love and grace.
Praises to You God, Amen!
This message was written by Daniel St.Pierre