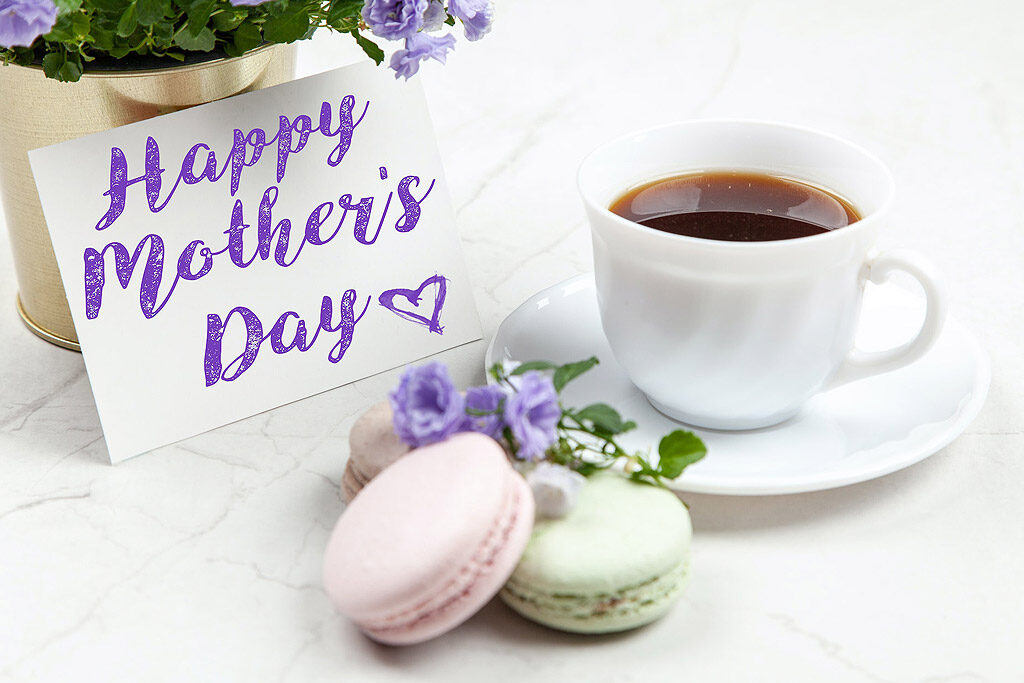 "25 Strength and honor are her clothing;
She shall rejoice in time to come."

Proverbs 31:25
Happy Mothers Day!
Today is a special day for all the moms out there, as we celebrate the most precious women on earth: Moms!
Sadly, I lost my mother Marie Angel to cancer back in 1997.
My mom was my best friend.
She taught me so much, notably how to cook, bake, clean, do laundry, draw, paint, garden, even macrame. Yes, my mom was awesome!
Not so for my ex-wife and mother of our four daughters. Unfortunately for my children, instead of a homemaker, they got a home wrecker.
When compared to my ex-wife Elizabeth, my mother was truly a saint.
She overcame bankruptcy, poverty and shame. She put up with my father, and his antics. Marie Angel was a worker, always busy cleaning, cooking, baking, gardening, you name it. Fact is, I can't remember my mother sitting down to relax – Ever.
My mom lead by example, not by fear or through manipulation.
She was a uniter, not a divider. She was kind, loving, and caring. She kept the promises she made to God, and honored her husband all her days.
I miss my mom…
So it is with a heavy heart that I write this message today…
If you are blessed and your mother is still with you, honor her today, and each day forward because trust me when I say there are countless folks out there who would do anything to call their mom today, and say….
Hi mom, I love you. Happy Mothers Day!
Were you able to glean and grow from this message so God can be further glorified and His Kingdom magnified? If so, I would love to hear from you. Follow this link to get in touch… Let's pray!
Father God;
We thank you for your presence in our lives,
We praise you Lord for the wisdom bestowed upon King Solomon,
And we ask you Lord to help us find joy in your perfect plan.
Allow us to praise and love each other through faith in you Jesus,
Shield us from evil through your Word, salvation and prayer,
Guide us to abide by the truth as we spread the good news to one and all,
And lead the lost to You.
God we pray that you will continue to bless us,
To bless our lives and fill us with hope.
We ask you Lord to guide our footsteps and lead us to the way everlasting,
Through faith in you Lord we seek salvation and our place with you in Heaven
According to your ways, your everlasting wisdom and strength.
May your will be done, here on Earth and through the vast Universe,
May our hearts be filled with your everlasting love and grace.
Praises to You God, Amen!
This message was written by Daniel St.Pierre