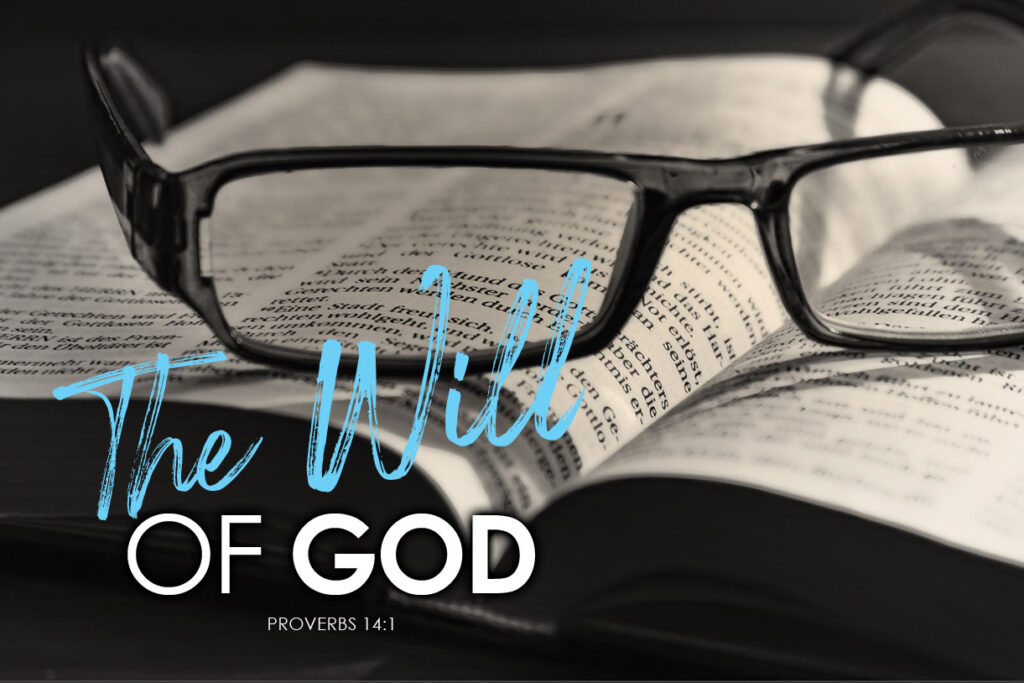 "18 In everything give thanks; for this is the will of God in Christ Jesus for you."

1 Thessalonians 5:18
There is a purpose for the will of God in our lives.
God willed the universe, the sky, the earth and everything in it.
Then, He willed man, and woman. And after we made a mess of His creation, He came to teach us a lesson in humility, then laid his will in His Word.
Through scripture, God's will is revealed in proverbs, songs and witness accounts of plagues, battles and miracles made possible by God and His army.
To know God's plan for our lives, we must learn to walk with God, to follow in his footsteps.
But, following God can lead down challenging paths, and submitting to His authority is a rocky road paved with humility.
To overcome the countless challenges we'll face in this life, we need to develop a relationship with God.
The Christian walk is footed by relationships and guided by our spiritual connection with our heavenly Father.
God's Will vs Free Will
God gave us life, then He gave his life so we could live with Him forever.
As we experience God's will in our lives, we have the will, or the choice to rejoice in his plan, and recognize the big picture that's playing out rather than focus on each grueling step of the spiritual marathon believers are engaged in.
Yes, we have free will. The will to choose between good and evil. Right and wrong. Good or bad. Happy, or sad.
Making those choices gets easier when we cultivate our relationship with God by spending time in His Word, lifting up praise and requests in prayer, and immersing ourselves in songs of worship and surrounding ourselves with like minded servants of the risen Savior.
God's plan is perfect, and He will put it into place. It's up to us to serve Him with a joy filled heart, or to dwell in darkness where the enemy reigns.
Seek God and sow seeds of love. That's the essence of Christianity, and it should be the trail of your life.
Were you able to glean and grow from this message so God can be further glorified and His Kingdom magnified? If so, I would love to hear from you. Follow this link to get in touch… Let's pray!
Father God;
We thank you for your presence in our lives,
We praise you Lord for the wisdom found through Paul,
And we ask you Lord to help us find joy in your perfect plan.
Allow us to praise and love each other through faith in you Jesus,
Shield us from evil through your Word, salvation and prayer,
Guide us to abide by the truth as we spread the good news to one and all,
And lead the lost to You.
God we pray that you will continue to bless us,
To bless our lives and fill us with hope.
We ask you Lord to guide our footsteps and lead us to the way everlasting,
Through faith in you Lord we seek salvation and our place with you in Heaven
According to your ways, your everlasting wisdom and strength.
May your will be done, here on Earth and through the vast Universe,
May our hearts be filled with your everlasting love and grace.
Praises to You God, Amen!
This message was written by Daniel St.Pierre